Carousel
Carousel
01

Textiles

As the largest supplier of textiles in the commercial industry, we offer expertly curated collections in over 1,000 patterns.

02

Wallcovering

Momentum wallcovering helps you create sophisticated spaces that are as distinct as they are dependable and offer over 1,000 patterns in over 20,000 colorways.

03

Wall Protection

View our comprehensive line of wall protection solutions that combine a wide variety of colors and aesthetics with proven performance.

04

New Products

With the largest product offering in the industry, you can count on us to continue to bring you the latest in design and color. Check out our newest textiles & wall products.
Momentum Spotlight: Fall 2023
Just in time for colder temperatures, our newest collections combine comfort and relaxation with a biophilic spark that connects us to the bigger world. Grounded in the elements and full of possibility, our Fall 2023 launch brings innovative and inviting design to high-traffic healthcare, hospitality and education settings.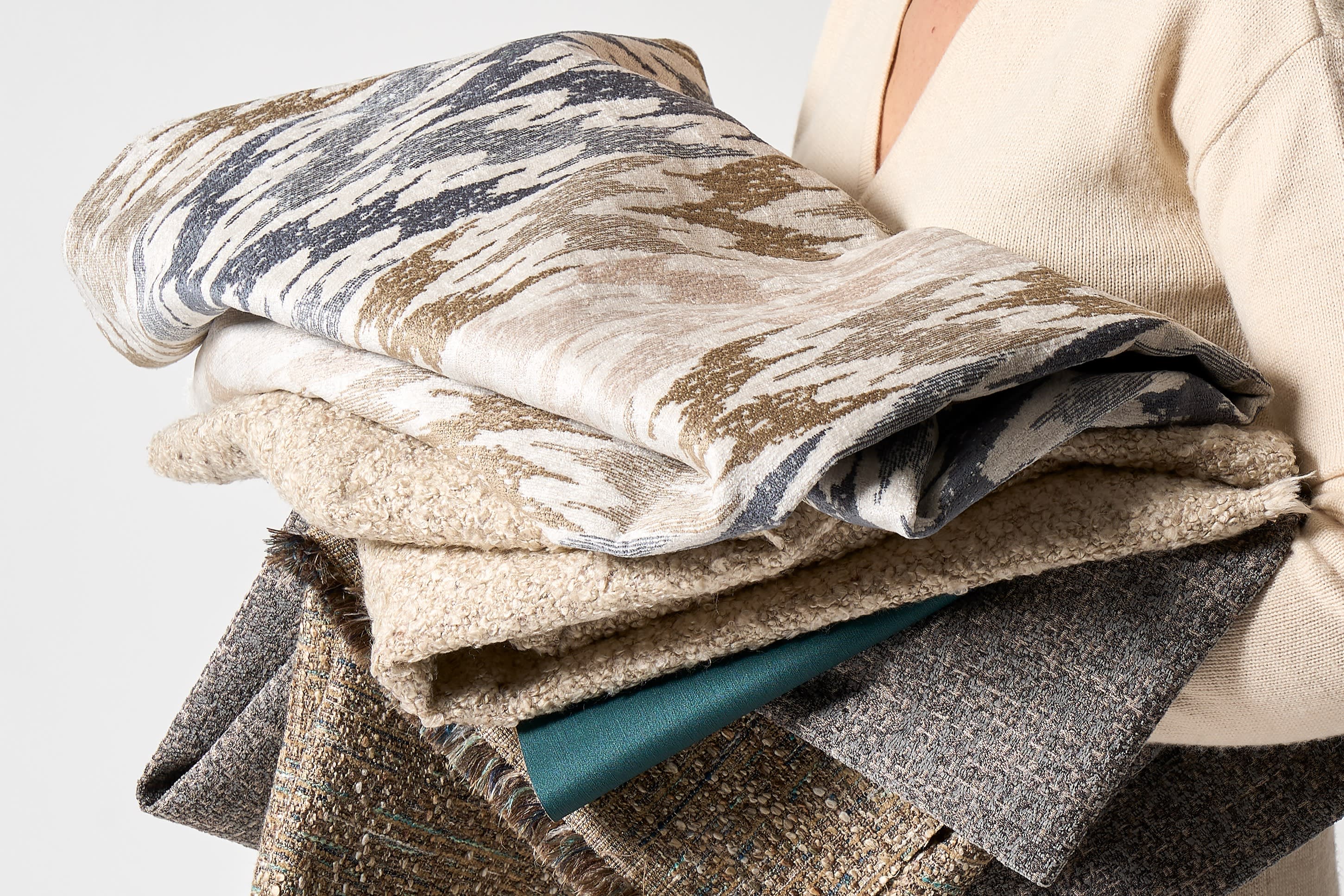 Iconic collections for iconic designs
Our well-rounded and inspired collections of commercial textiles and wallcoverings are thoughtfully constructed to combine originality, functionality and innovation to exceed the needs of any space. See how Momentum is leading the charge in commercial interiors.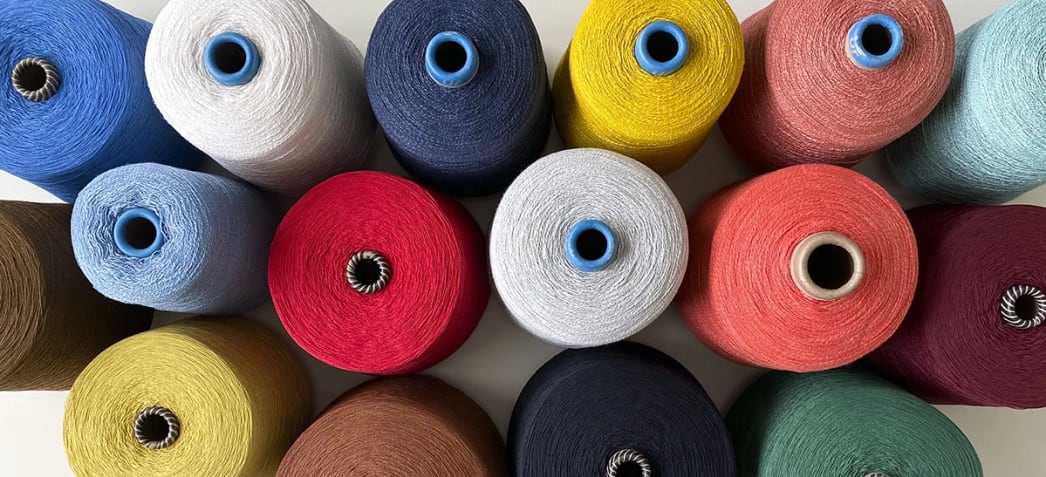 Connect
with a rep
We are ready to help with everything you need, from specifying to planning to purchasing. Connect with us to find the perfect solution for your project.