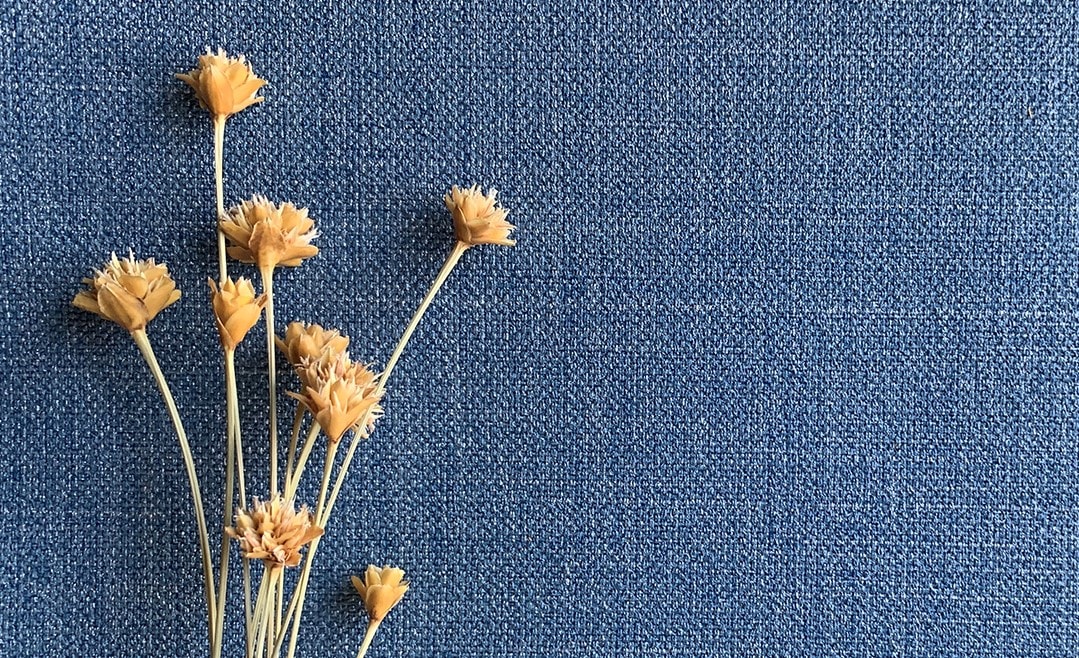 Making a mark by not leaving one
Our devotion begins with superior service and operational excellence through a strong commitment to continually finding innovative ways to reduce our overall environmental impact through our operations, products, and community.
Operations
Focused on reducing our footprint annually, we've implemented major changes to our headquarters including an investment in solar panels to allow us opportunities to be a net energy producer. In addition to a cool roof, insulation, windows and more to decrease the need for heating and cooling, these initial efficiencies allowed us to eliminate 85.2 tons of carbon—and we're not done yet.
Products
The world's most sustainable textiles and wallcoverings start with sustainable components. We understand the importance of transparency and that's why we feature reduced environmental impact attributes such as Phthalate free, PVC free, Low-VOC CA Section 01350, GREENGUARD certified, recycled content, EPD/HPD.
Community
Our involvement in the community is for one main reason; it's the right thing to do. It builds a strong team within the company and within the community. Our vision for a better world extends beyond our walls.