Modernizing the concept of the classroom
Our design team understands the delicate balance between the functionality, accessibility and innovation needed for both students and teachers to thrive. That's why we're the go-to for the most versatile collection of products to help you create the ideal space for a meaningful learning environment in K-12 and higher education design.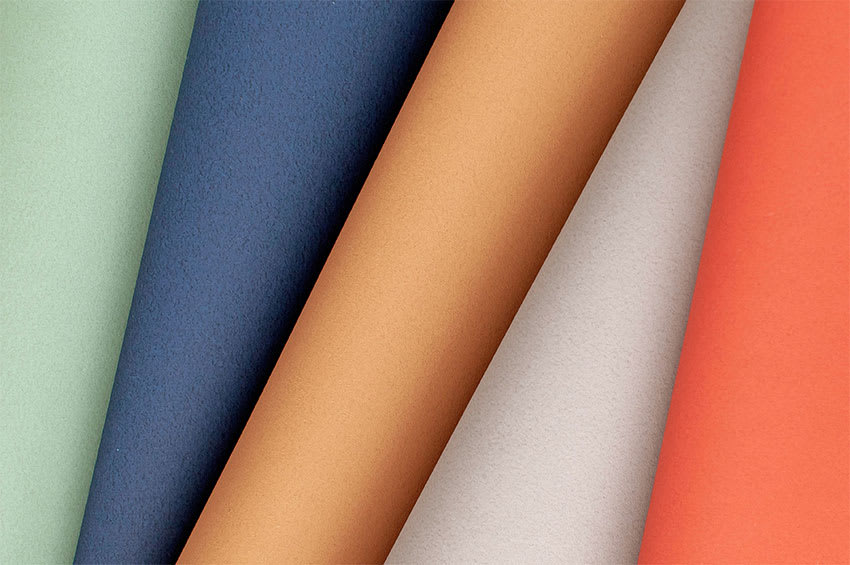 Collections with a touch of class
Our goal is to elevate the learning experience by elevating the space where it takes place. From textiles that are free from harmful chemicals and zero- to low-fluorocarbon finishes to advanced wall protection and acoustics—we create innovative products that enhance connections, engagement and collaboration—safely and sustainably.
Browse education products
Clean Vinyl Textiles
Our phthalate free and GREENGUARD certified Clean Vinyl textiles and wallcoverings are made using no harmful chemicals, meet clean air certifications and provide transparency.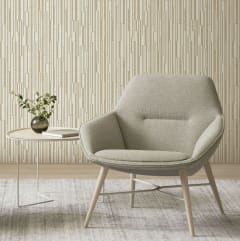 Clean Vinyl Wallcovering
The most widely used wallcovering in the commercial industry, clean vinyl offers versatile aesthetics and high durability paired with responsible manufacturing methods.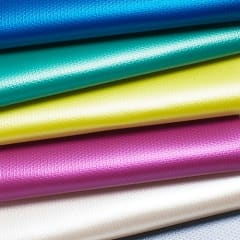 Silica Textiles
An environmental alternative to vinyl for use in classrooms, lobbies, and other collaborative, high-traffic areas within a school or university environment.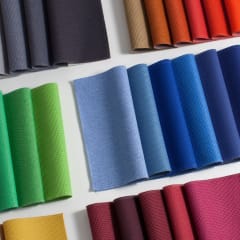 C-Zero®
The industry's first fluorine-free soil repellent. It uses biomimicry to emulate micro textures that occur naturally in jade leaves, resisting water and enabling rapid cleanup.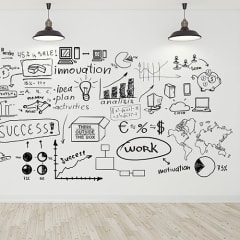 Dry Erase
Create a beautiful, innovative brainstorming space with dry erase wallcovering that is easy to install, won't ghost, and is factory made to meet your exact specifications.
Acoustic
We help enhance education design, resulting in quieter learning facilities for better academic performance, reduced stress, improved student behavior, and increased productivity.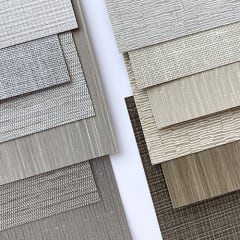 Wall Protection
Flexible wall protection with superior cleanability and stain resistance and advanced resiliency to damage occurring from desks, chairs, or other moving objects.