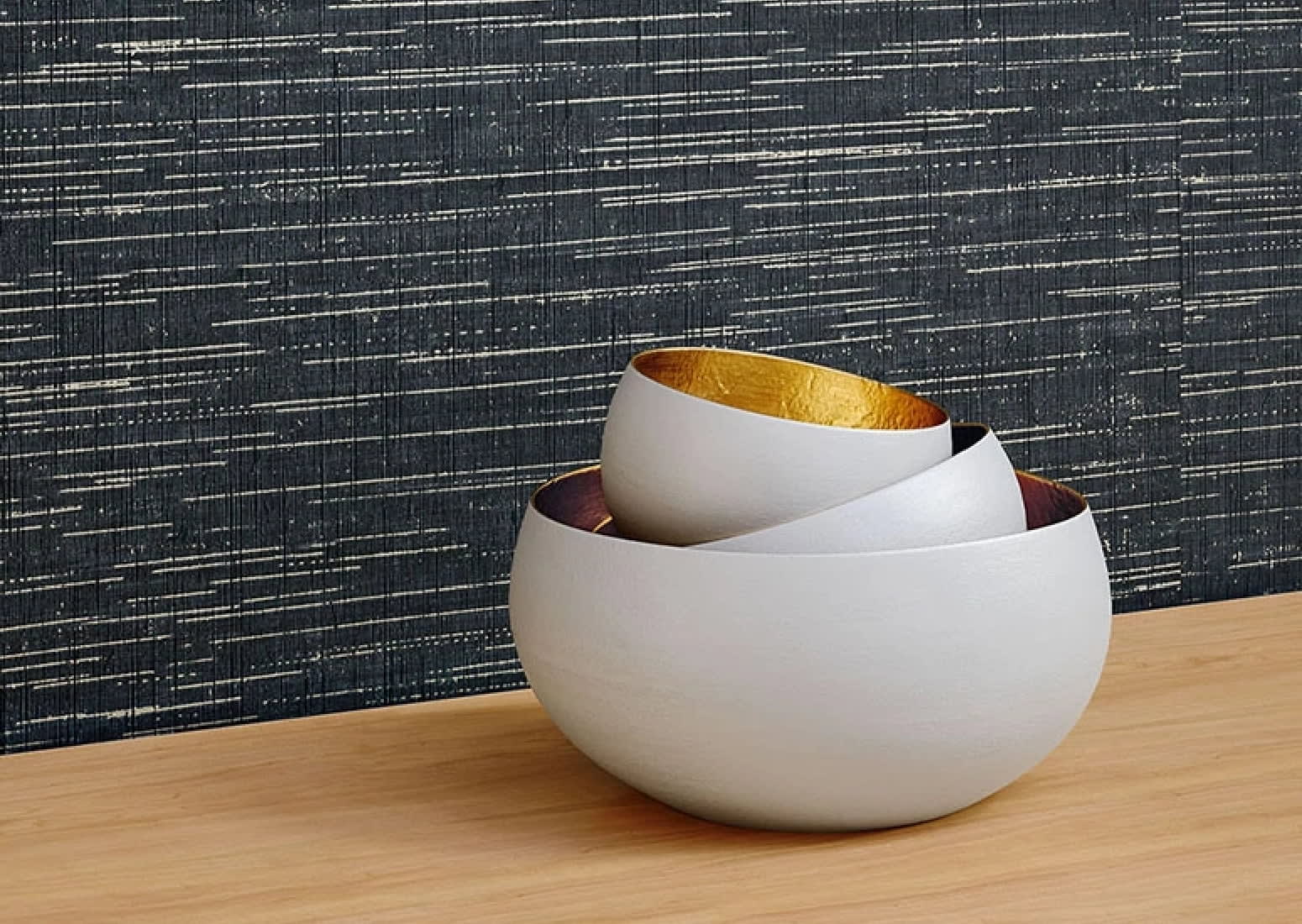 The momentum design studio
Our Design Studio is a unique blend of creative and analytical thinkers with diverse ranges of expertise and talent—all teamed up to create inspired, sustainable textiles and wallcoverings with proven performance at the forefront of design. With passion and enthusiasm, the Momentum design team focuses on combining their broad range of experiences with deep industry knowledge to produce an unmatched portfolio of products that solve real world industry needs. And as a result, our skillful team of designers is responsible for leading the charge of countless industry-firsts in commercial interior innovation.
Explore our products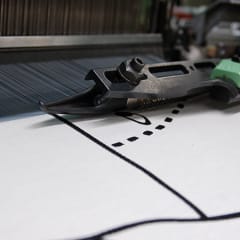 Market expertise
We're laser focused and immersed in the markets we serve. We use field data, research, industry knowledge and emerging trends to inform our approach to creating products we know will perform and answer on industry-specific challenges.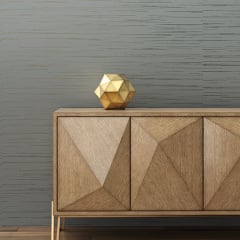 Sustainable innovation
We push the industry and ourselves toward continuous product and process improvement. We care how things are made. From reducing harmful chemicals, to using recyclable materials—we know that sustainability is necessary in good design.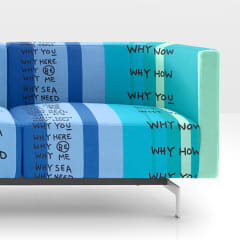 Rejuvinating inspiration
We understand the creative process needs the proper fuel and that everyone is inspired differently. We encourage our design team to take the time and space to disconnect, explore and reinvigorate so they can use those experiences to influence their work.