Naked Nylon - what is it?
As one of the most sustainable textiles on the planet, Naked Nylon is environmentally friendly, 100% recycled, abrasion resistant, and bleach cleanable. It's yet another industry-first from Momentum combining sustainability and performance.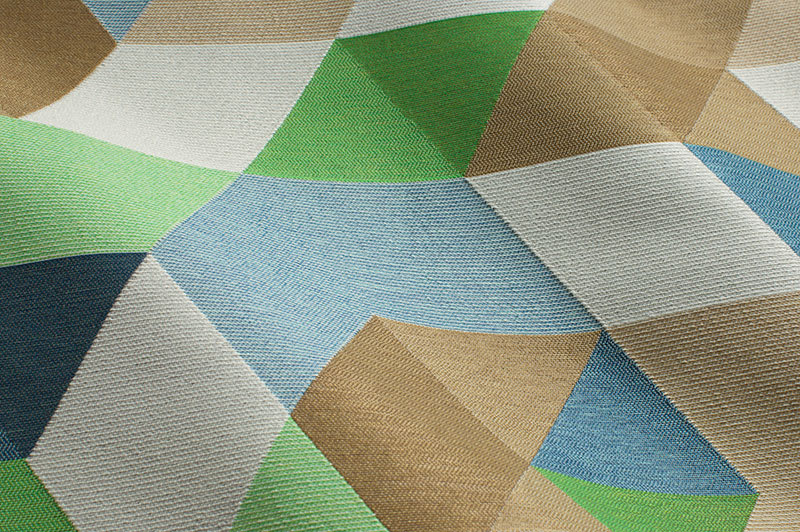 The industry's first means the industry's best
With 34 total patterns, there is simply no other textile collection on the market that can offer such a combination of performance and sustainability attributes. Naked Nylon is perfect for upholstery in healthcare, education, restaurant, and public space applications.
Explore the collection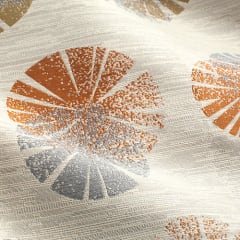 Sustainable
Created using recycled nylon and does not require chemical topcoats so it can be even further recycled at the end of its life.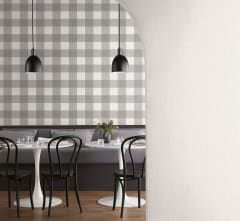 Performance
Capable of the bleach cleanability seen in healthcare settings for infection control, withstanding a 4:1 water to bleach ratio.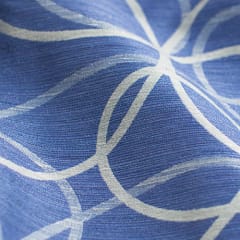 Aesthetics
Inspired by the shapes, colors, and textures of nature, Naked Nylon combines the bare essentials with our man-made world.