High durability elegance.
Sustainability and durability for the most demanding environments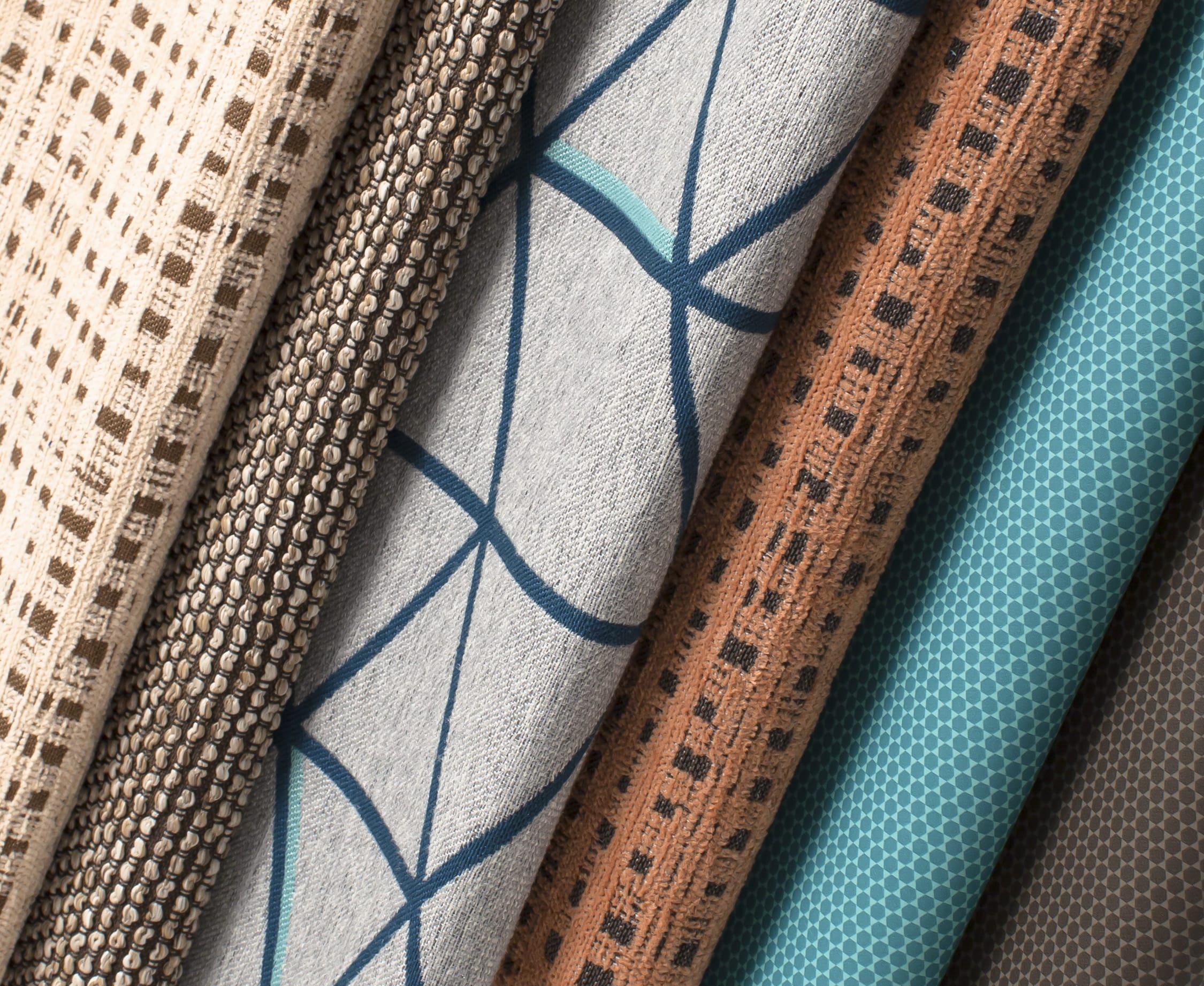 Our performance textiles and wallcoverings offer high durability for the most demanding environments combined with sustainable performance.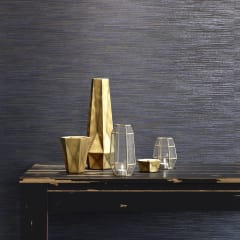 Performance textile wallcovering
The look and refinement of a natural textile with a higher level of durability. Our performance textile wallcoverings are made of polyester or polyester/olefin blends, and many contain recycled content. It provides beauty, durability, function, and value.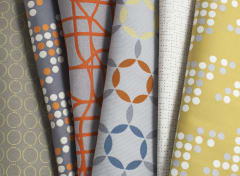 Performance textiles
Our high performance textiles are sustainable with a minimum of 50% recycled content, have higher abrasion results and clean easily. Available in Crypton®, Naked Nylon®, Naked Poly and Bella Blend by Bella-Dura®. Also included are patterns and colors offered in several bleach cleanable upholstery textiles.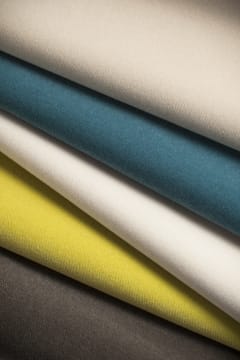 Crypton® textiles
Crypton Green® is the industry's most recognized and frequently specified performance fabric offering extreme stain resistance with an impenetrable moisture barrier and cleans easily.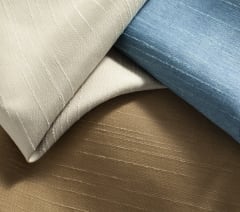 Naked nylon textiles
Created to be the sustainable performance fabric, Naked Nylon is made from the first new recycled yarn for the contract textiles industry in more than 15 years - Repreve® 100% solution-dyed recycled nylon.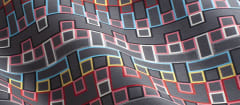 Naked poly textiles
Made from Repreve® 100% recycled polyester yarns, Naked Poly fabric offers extra clarity of color. It requires no topical finish and no backing to achieve world class, extreme performance and sustainability.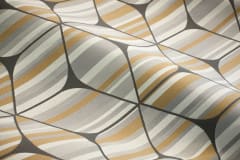 Bella Blend by Bella-Dura® textiles
Bella-Dura yarns woven in combination with ultra-fine nylon warp yarns results in a refined weave structure guaranteeing performance. Our Bella Blend by Bella-Dura are bleach cleanable, durable and sustainable.
Bleach cleanable textiles
Made with a minimum of 50% recycled content, our bleach cleanable textiles with an ultra-fine solution dyed nylon warp enhances the abrasion results of the weave structures, in combination with post-consumer recycled polyester weft yarns.