P3TEC protects against the unexpected
Extreme durability combined with beautiful aesthetics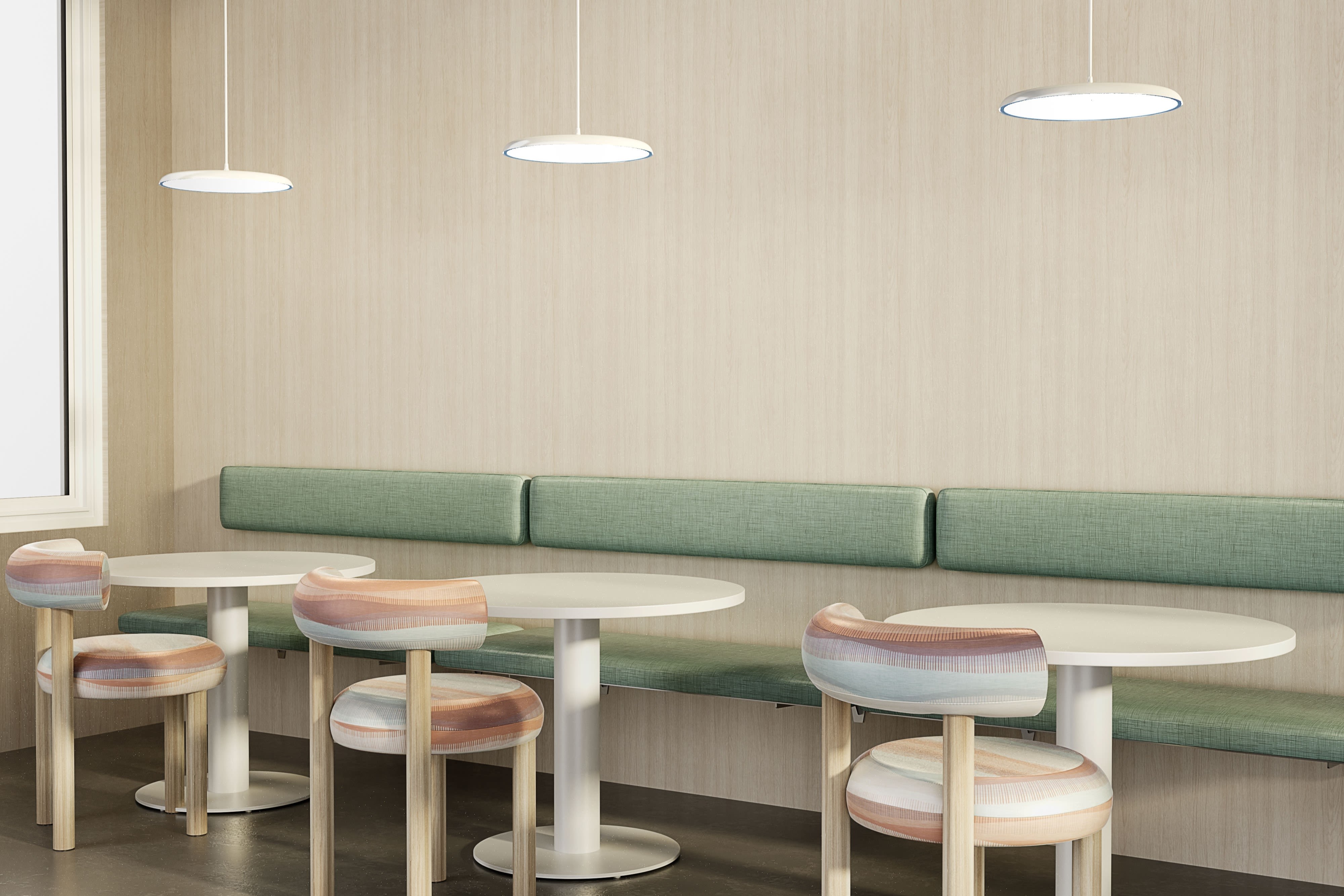 Advanced wall protection
P3TEC is a new category of wall protection that fills a real design need for extreme durability in all commercial market interiors with beautiful aesthetics. It merges the best-in-class performance features of impact panels with the great look and ease of installation of traditional wallcoverings.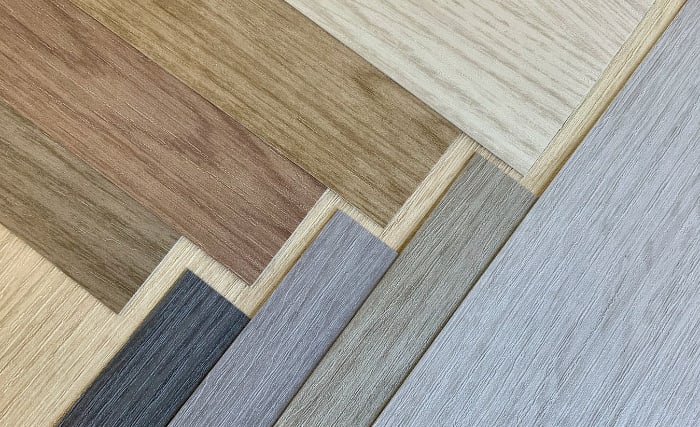 Superior Performance
A technically innovative product, P3TEC offers three key advantages: impressive performance, easy installation, and compelling design. Seventeen patterns and 295 color choices provide the look of wovens, stones, and decorative textures to high-traffic, high-abuse areas in healthcare, food service, transportation, and much more.
NEW: Madagascan Straw
Dried palm fronds are tinted and woven to create a spectacular blend of natural texture and powerful performance. This richly layered wallprotection features subtle variations in tone to create an authentic natural look.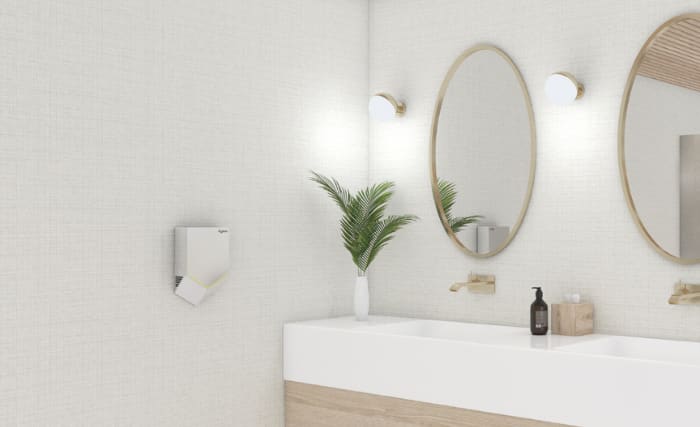 NEW: Hardwood
Design trends come and go, but the natural warmth and durability of wood will never go out of style. Available in 16 colorways, Hardwood wall protection has the look and feel of natural wood, providing a compelling addition to biophilia-inspired interior, intended to let us feel more connected to nature. Its inviting appearance belies its superlative resistance to abrasion, impact, or chemicals.