Bringing expertise to the forefront of hospitality
Range in aesthetic. Application. Locale. Budgets. Volume. We understand the unique demands of hospitality design. Inspired by our customers and their real-world challenges, we use our field and industry expertise to help you create any experience. Whether it's an intimate lounge, a high-trafficked lobby, or a comfortable guest room—our complete package of hospitality fabrics and wallcovering delivers market-tailored solutions for your entire project.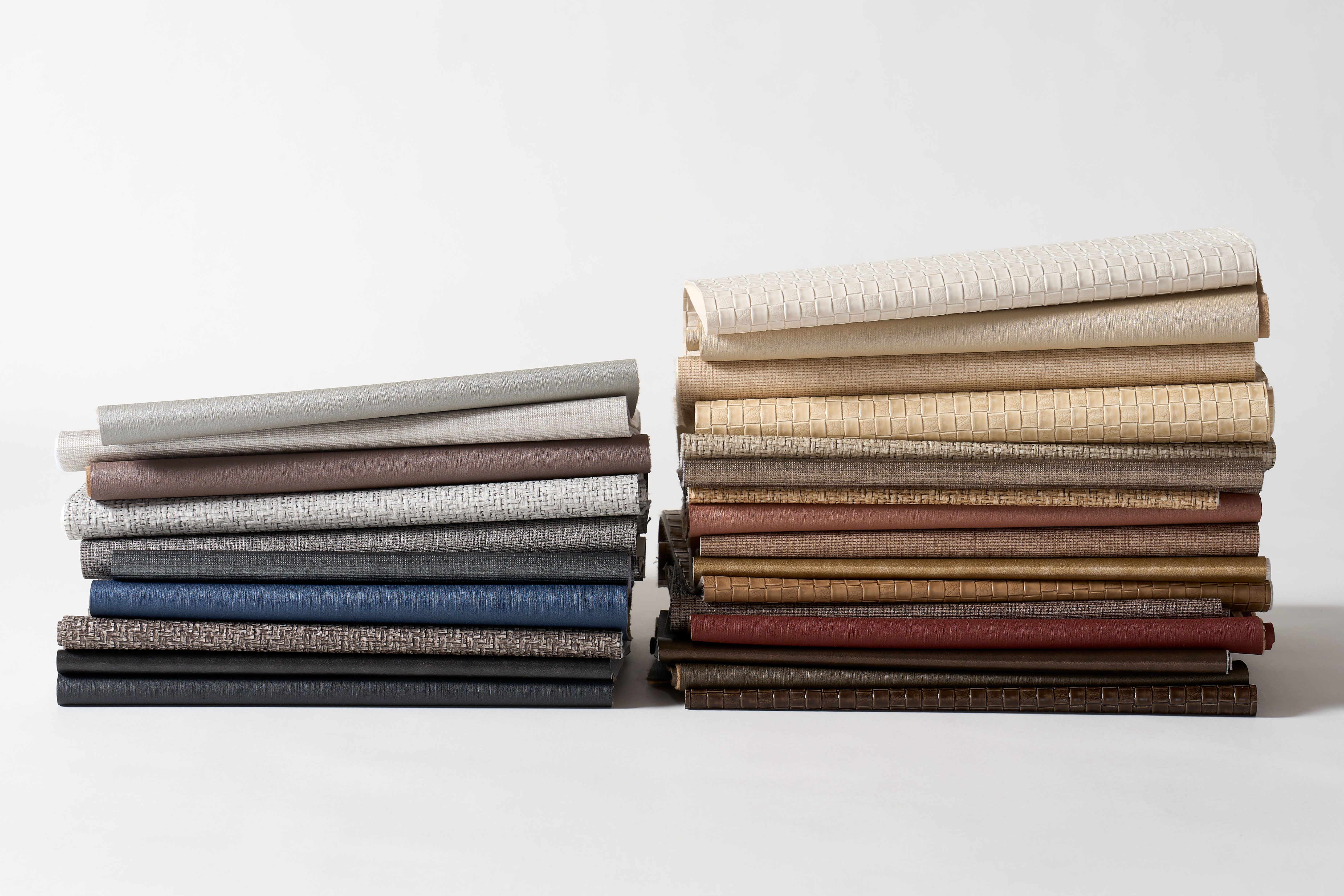 Combining versatile design with high performance
From upholstery to drapery, indoor or outdoor—it not only has to look good—it also has to last. So our hospitality collection is innovated to be durable and high-performing with easy cleanability, antibacterial properties, and the strength to withstand repeated wear without compromising aesthetics. By combining industry-leading innovation with versatility in design—our products strike a balance between form, function and price point to leave a lasting impression.
Make It Inviting
Explore our newest Hospitality introductions, from bold and durable outdoor textiles that add the perfect finishing touch to patios and balcony spaces, to luxurious handcrafted wallcoverings that add visual interest and uniqueness to a guest room or lobby space.