Source One Signature
Handcrafted, natural textiles and natural fibers wallcovering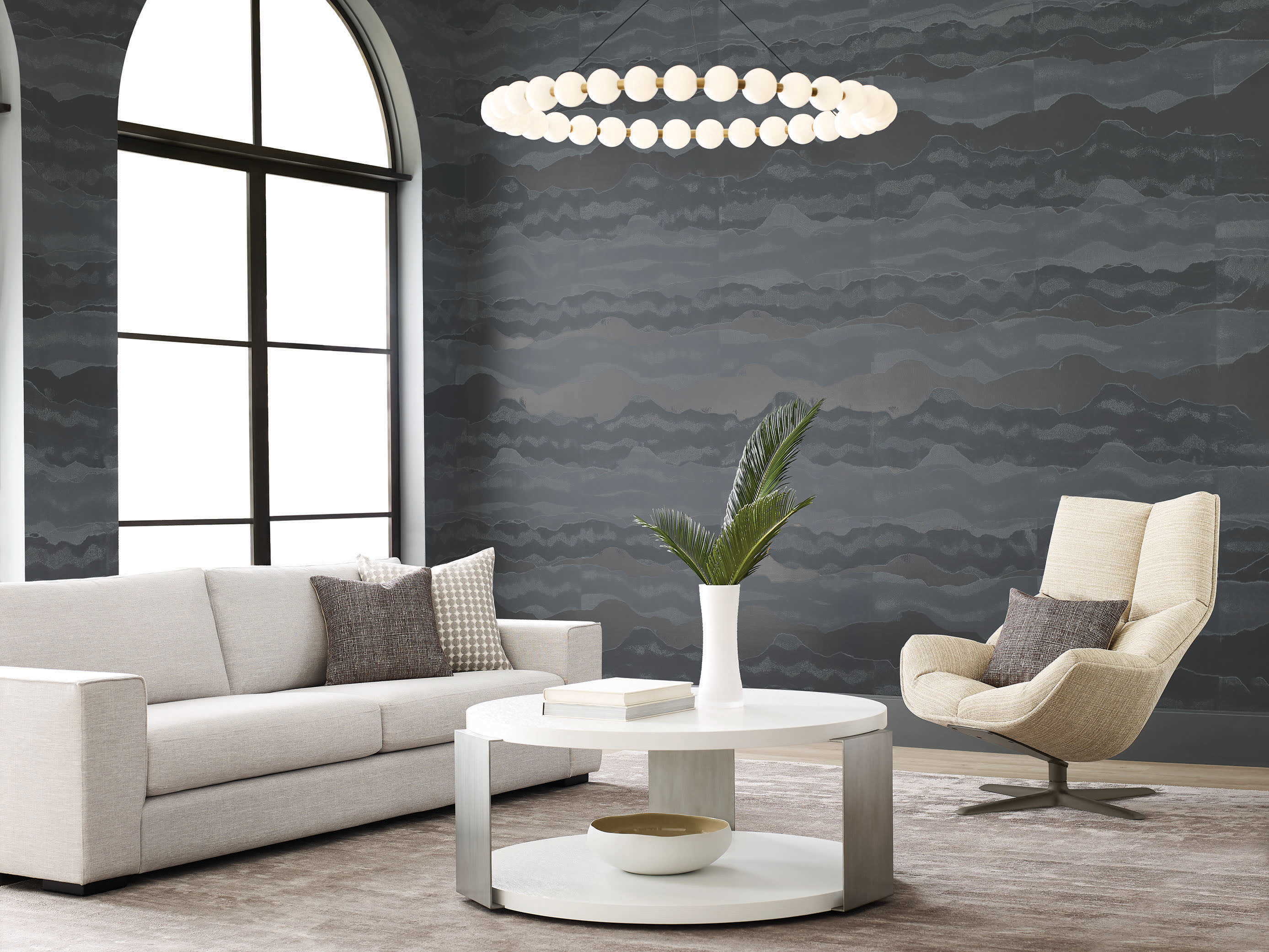 Make a statement with Source One
Add luxury and refinement to the walls by specifying specialty wallcoverings. Our Source One Signature wallcovering collection offers handcrafted, natural textiles and natural fibers. With Source One Signature, you can create that edge you're looking for to complete your project with unique, decorative sophistication.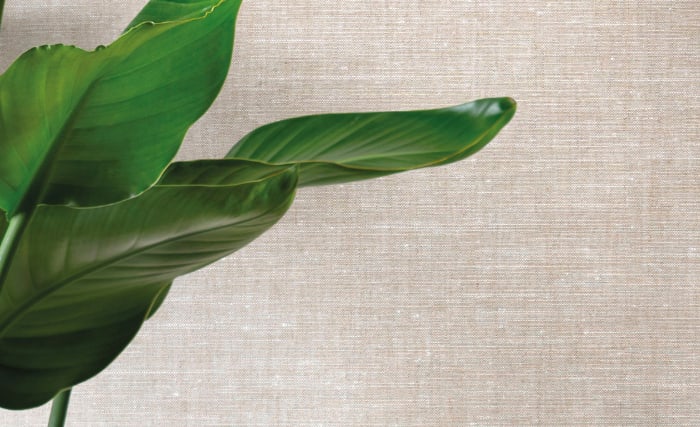 The Linen Collection
Made from natural flax and available in cool neutrals, saturated solids and nature-inspired patterns, our Linen wallcovering's elevated aesthetic belie its extraordinary durability and flexibility. Beautiful, sustainable and versatile, learn more about how Linen will suit your creative vision.