Contact Us
For questions about a project, a collection, our sustainability efforts, or just want to know more—our team of experts are ready to help. Contact us at [email protected] or call (800) 366-6839 for fast, unmatched solution-driven support.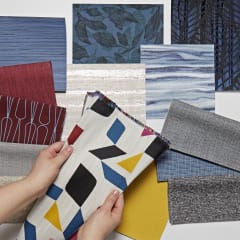 Talk to a sales rep
We are ready to help with everything you need, from specifying to planning to purchasing. Connect with us to find the perfect solution for your project.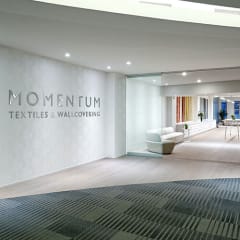 Visit our showrooms
Find the nearest showroom to see our diverse collection of textiles and wallcoverings to see the possibilities and feel the difference.