Vantage wall protection
PVC free wall protection for high traffic interiors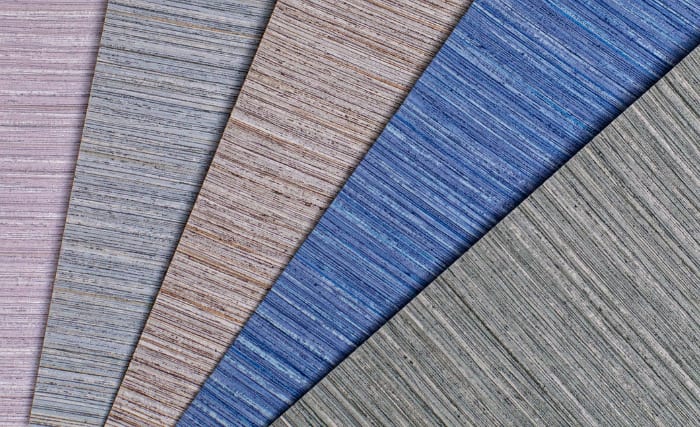 Sustainable wall protection
Versa Wall Protection with its evo® PVC-Free technology provides specifiers choice in material without compromising beauty, quality and durability of the product. It's low VOC, Phthalate free, and Prop 65 compliant.
Available in Vantage II and Vantage III construction, it's the perfect solution for all market segments, particularly higher traffic areas in healthcare, hospitality and schools when more aggressive cleaning and disinfecting is required.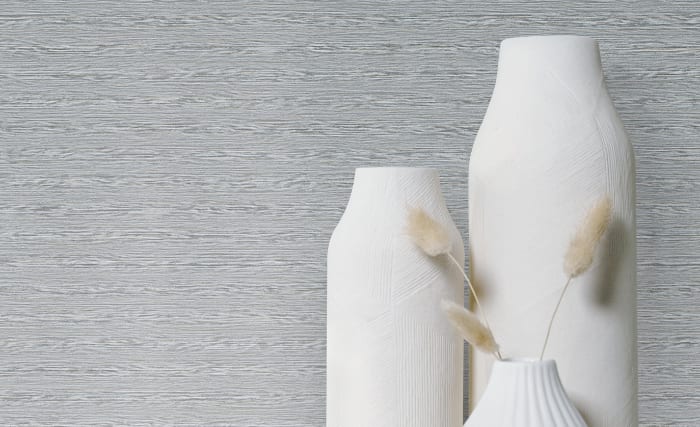 It's your choice with vantage
Vantage II is affordable wall protection. It's a high-performance, Type II PVC-free material with enhanced cleanability and stain resistance.
Vantage III is superior PVC-free wall protection with its heavy-duty 33 oz. construction, offering extra durability against scratching and scuffing combined with stain and chemical resistance.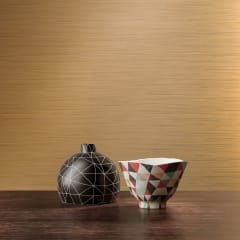 Vantage II
Affordable, high-performance Type II PVC Free wall protection that contains 20% recycled content. Installs easily and offers scratch resistance, exceptional cleanability and stain resistance.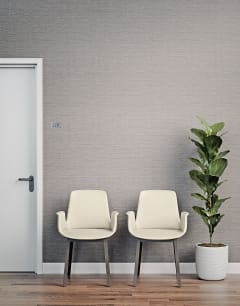 Vantage III
Superior PVC Free wall protection. Heavy-duty 33 oz construction and contains 30% recycled content. Installs easily like a wallcovering, wraps corners and can be railroaded up to 90 feet long with no seams.