Modernizing the concept of the classroom
Our design team understands the delicate balance between the functionality, accessibility and innovation needed for both students and teachers to thrive. That's why we're the go-to for the most versatile collection of products to help you create the ideal space for a meaningful learning environment in K-12 and higher education design.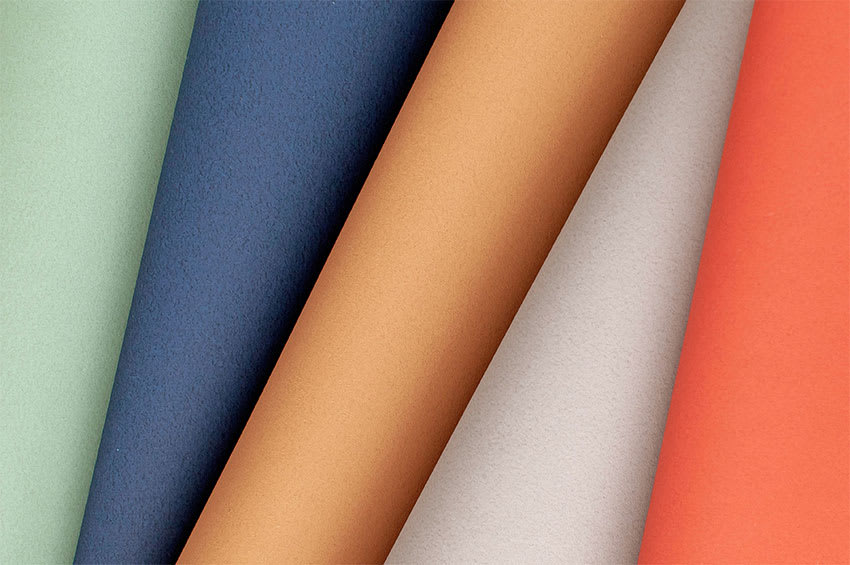 Collections with a touch of class
Our goal is to elevate the learning experience by elevating the space where it takes place. From textiles that are free from harmful chemicals and zero- to low-fluorocarbon finishes to advanced wall protection and acoustics—we create innovative products that enhance connections, engagement and collaboration—safely and sustainably.