THE BEAUTY OF MOMENTUM MEETS YOUR OWN BRILLIANCE WITH DIGITAL CREATIONS
Select artwork from our designers—or from world renowned artists— and print on-demand to fit your space. Or cast your own vision with original artwork and let us help bring it to life. With Momentum Digital Creations, there are no limits to what you can create.
See All Digital Creations
YOUR DESIGNS
Create your own personal masterpiece.
Bring your vision—whether it's a finished work or just a sketch—and collaborate with our team to make it a reality. You'll have ultimate flexibility and creativity to actualize the space of your dreams.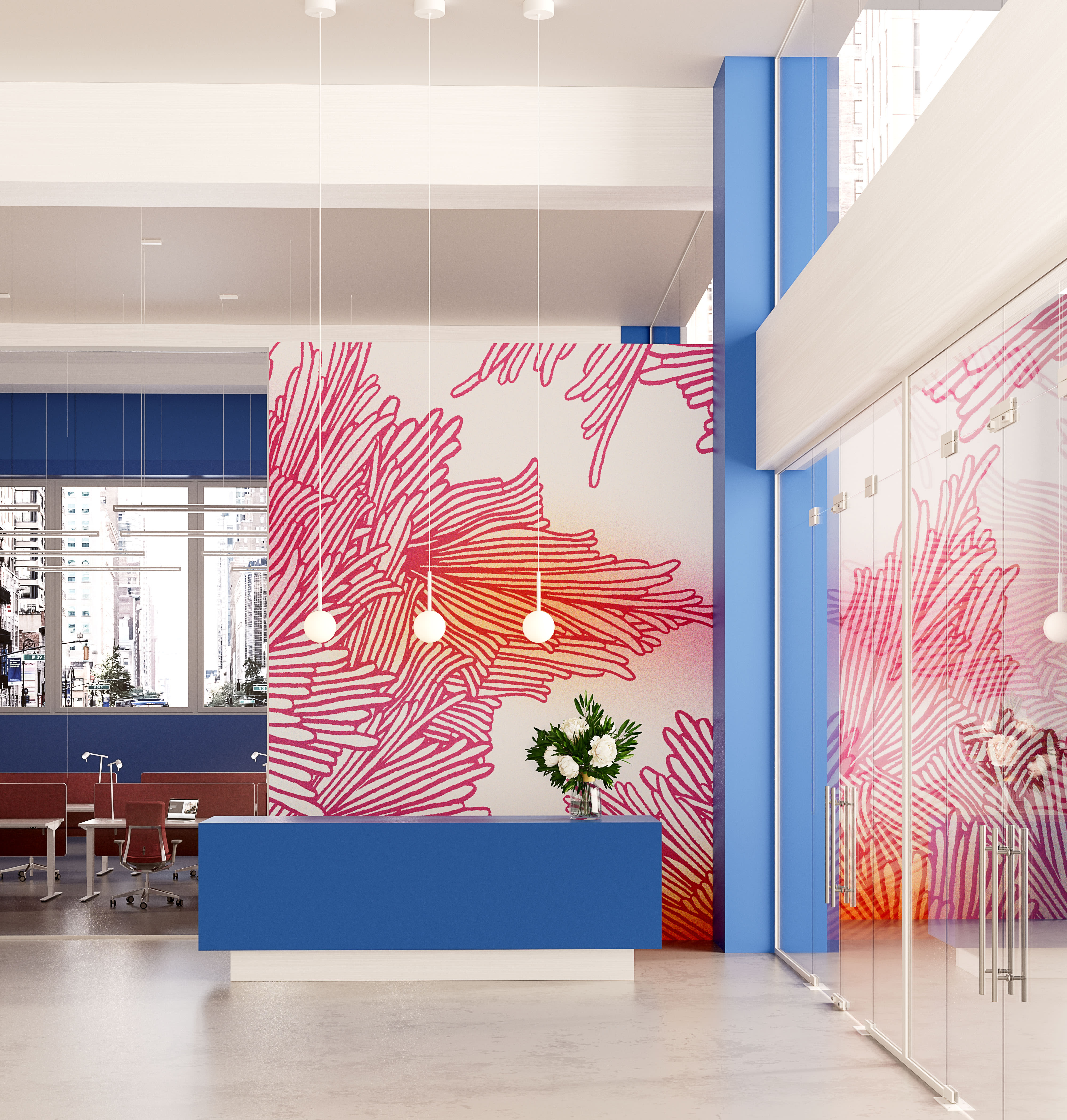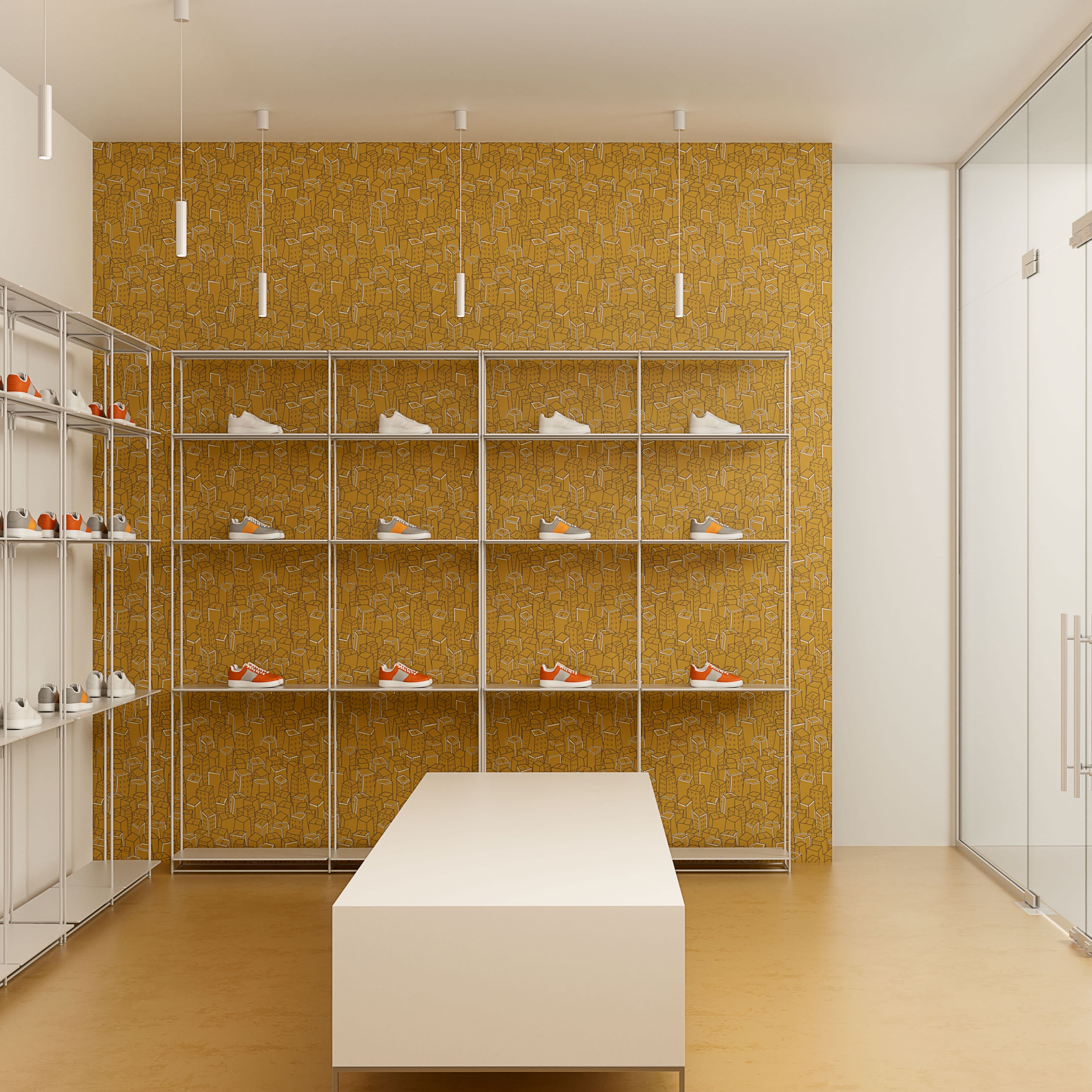 ARTIST DESIGNS
Select from stunning artwork by world-renowned artists.
Choose an exclusive design created by distinguished artists from around the world, each of whom have chosen to partner with Momentum.
STUDIO DESIGNS
Start with our curated collection of designs.
Select a design created and curated by Momentum's expert artists. From murals to repeating patterns, you'll find a host of options that can be ordered immediately or modified in collaboration with our team.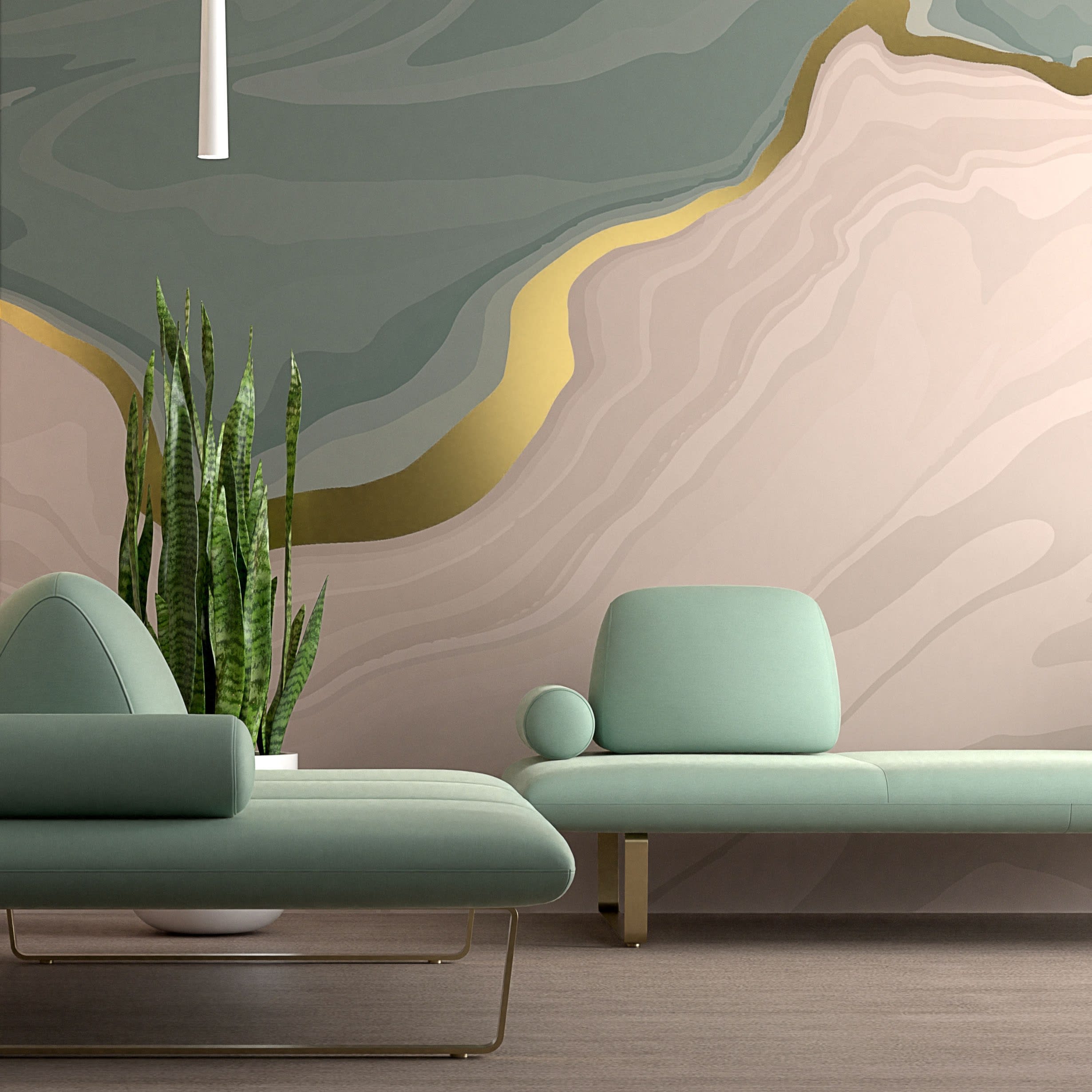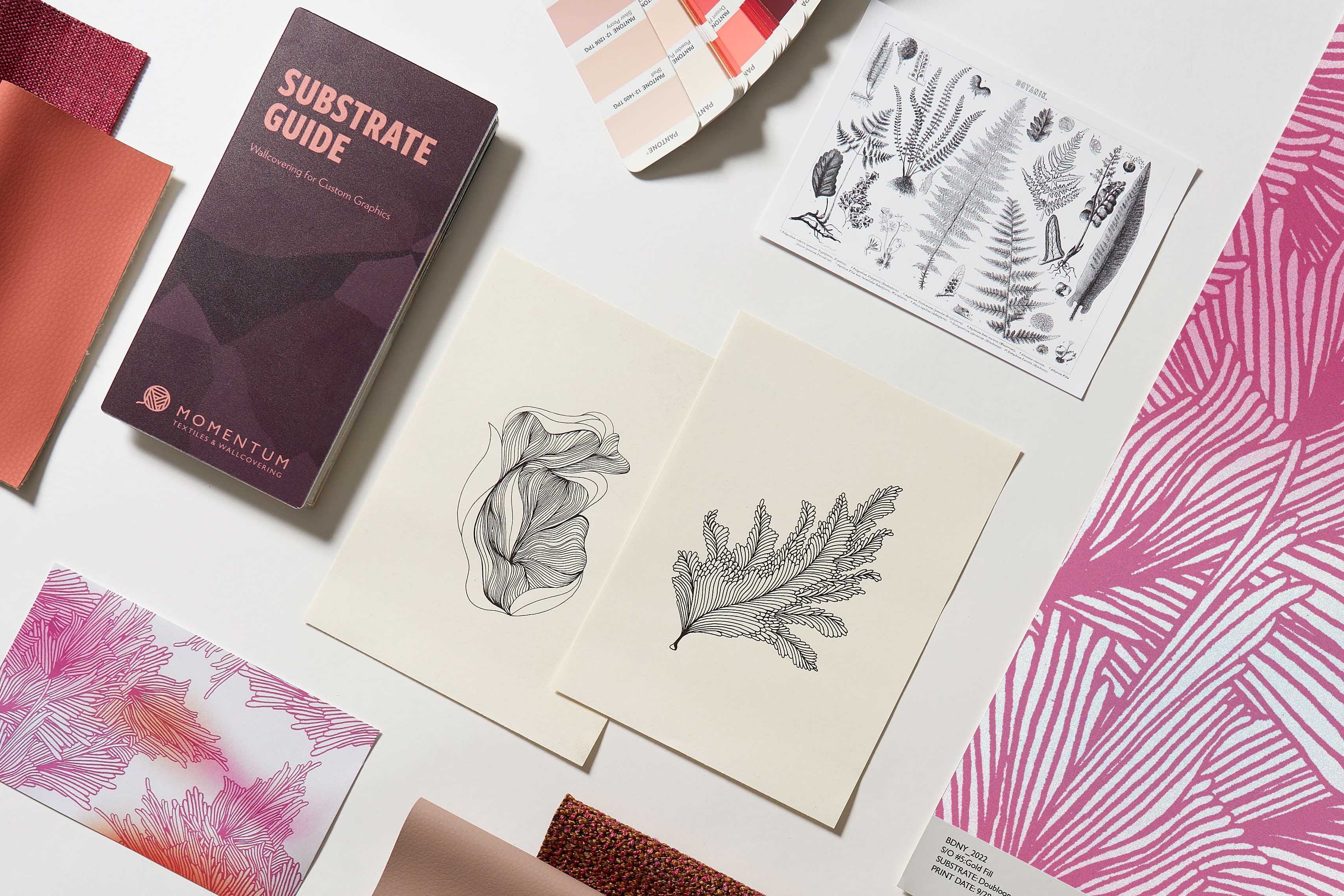 MAKE IT YOURS
Our enhanced line of digital wallcovering offers studio designs created by our in-house graphics team, artist designs by Sina Pearson and Shantell Martin, and completely custom designs inspired by your own creative vision.