Expand your cleaning capabilities
Search all products by cleaning method.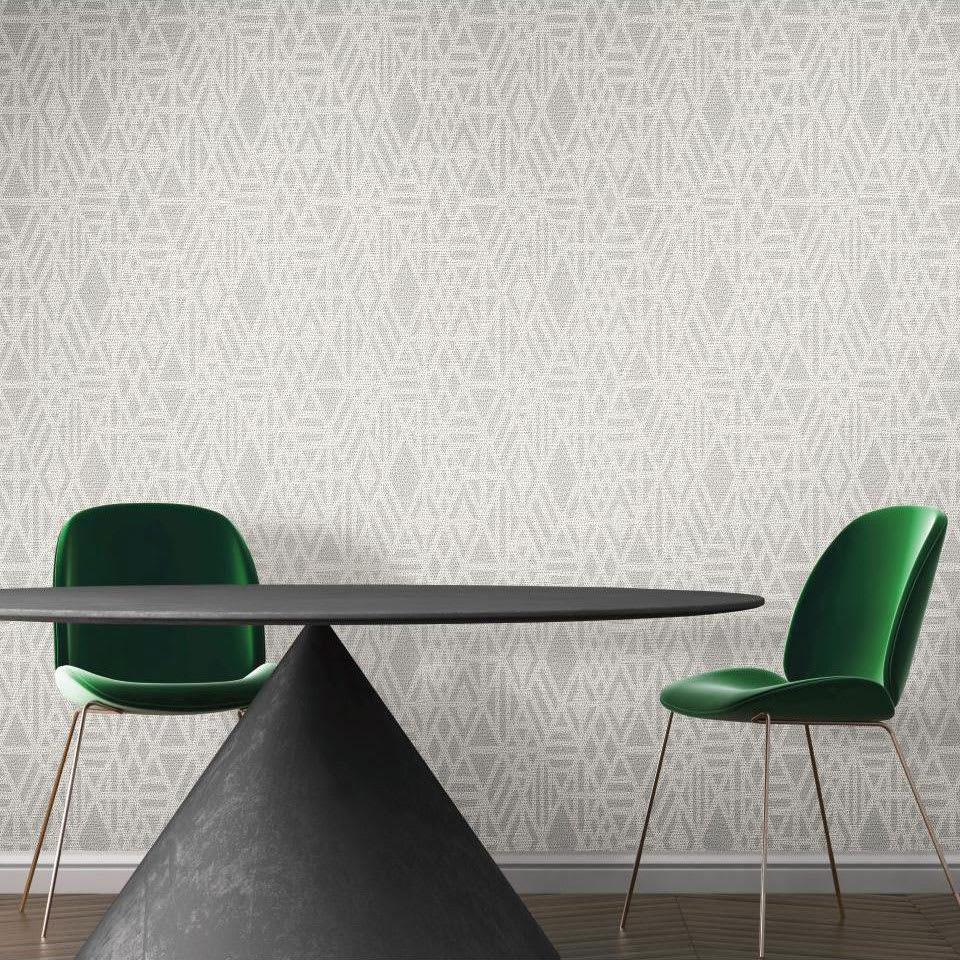 In today's commercial interior environments, cleaning, sanitizing, and disinfecting methods are of paramount importance. We make it easy for you to search by cleaner to find the right textile or wallcovering solution. All approved cleaners listed represent some of the most common options available, including various types of EPA-approved disinfectant agents to help reduce the spread of numerous diseases, including COVID-19.
See product details for specific care information.
Search Textiles
Search Wallcoverings