Bringing life into the workplace
Most time away from home is spent at work. That's why our expert design team creates materials for corporate offices and workplace settings with both functionality and creativity in mind. From environmental consciousness to cleanability and acoustic effectiveness, we're here with industry-leading office upholstery, textiles and wallcoverings to help you curate the right solutions for a well-balanced and collaborative workspace.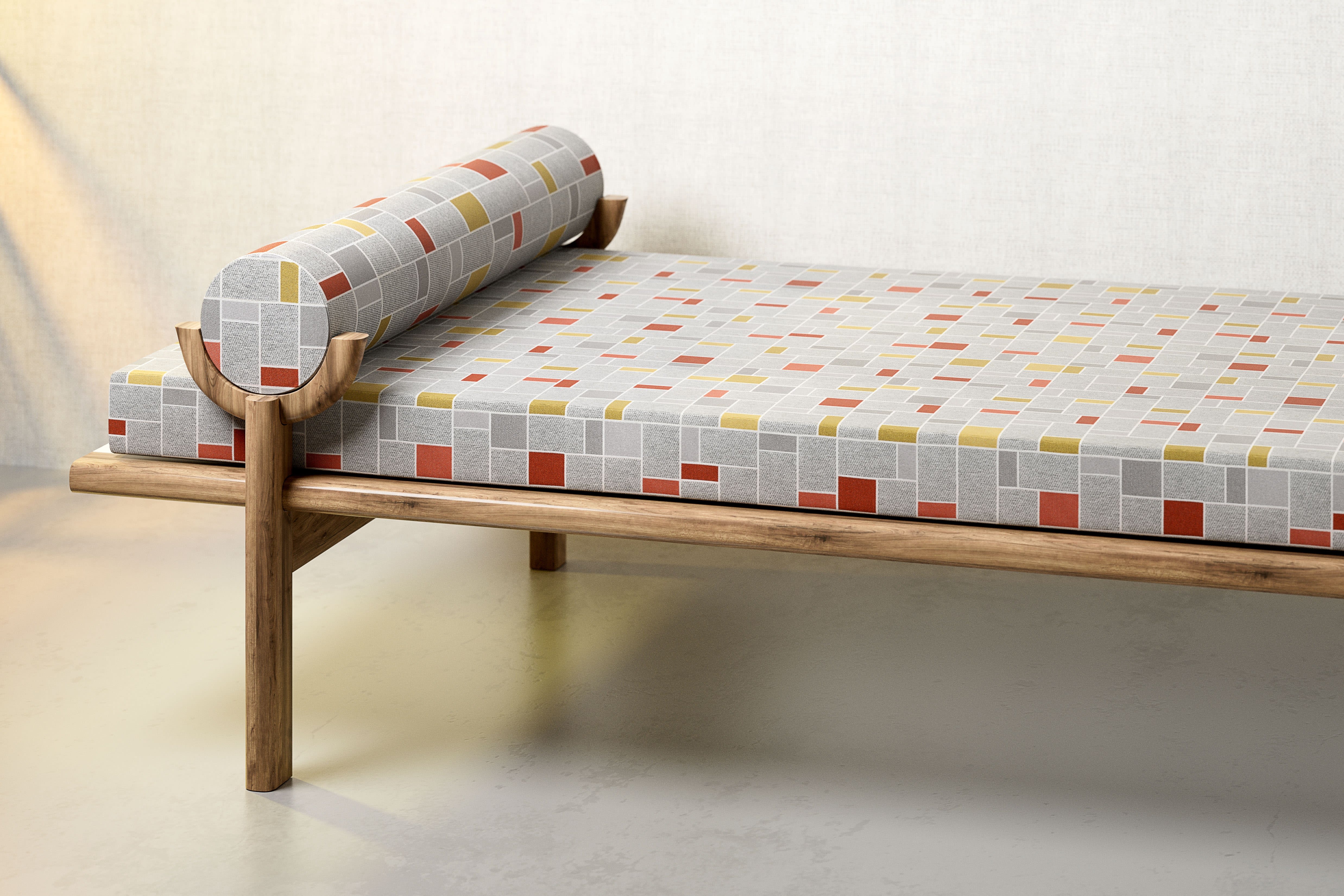 Products that work
Momentum's high-performing office collections offer everything from clean air and low VOC PVC Free Type II wallcovering to elegant and durable Naked Nylon and Silica office furniture upholstery. Whether it's helping foster collaboration or helping the workplace feel more inspired, we've got the right corporate office design solutions to help you create high-performing environments.