Leading edge healthcare design
While the healthcare market has evolved over the last several years, one essential thing that remains is the necessity to accommodate high traffic areas without compromising the need for inviting and functional spaces. At Momentum, we understand that this is no small task—so with a combination of our expertise and our variety of aesthetically pleasing, calming, and the most sustainable healthcare wallcovering and textiles, we are here to help you design every patient experience thoughtfully.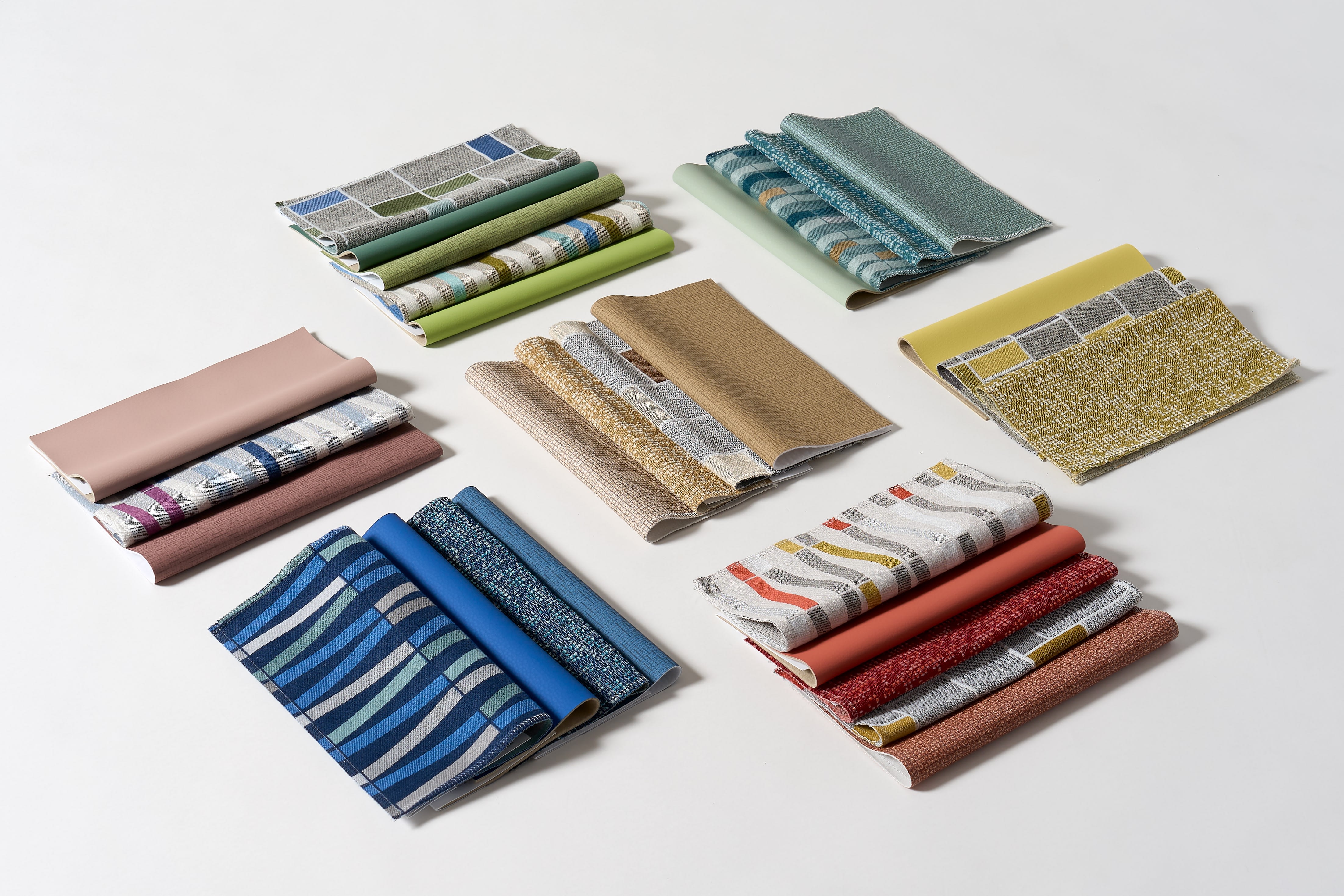 Where form meets function
The patient experience motivates us, which is why our high-performing collections unite the most important product qualities that allow you to specify the right solution for your project. During the last decade, we've altered the expectations of the industry by creating products that are durable, disinfecting and bleach cleanable to help maintain a high standard of health and safety.
We've also partnered with Healthier Hospitals, a Practice Greenhealth program, to ensure our products are helping to create a new paradigm of health—one that is leading communities to a healthier future.