For every challenge, we have a solution.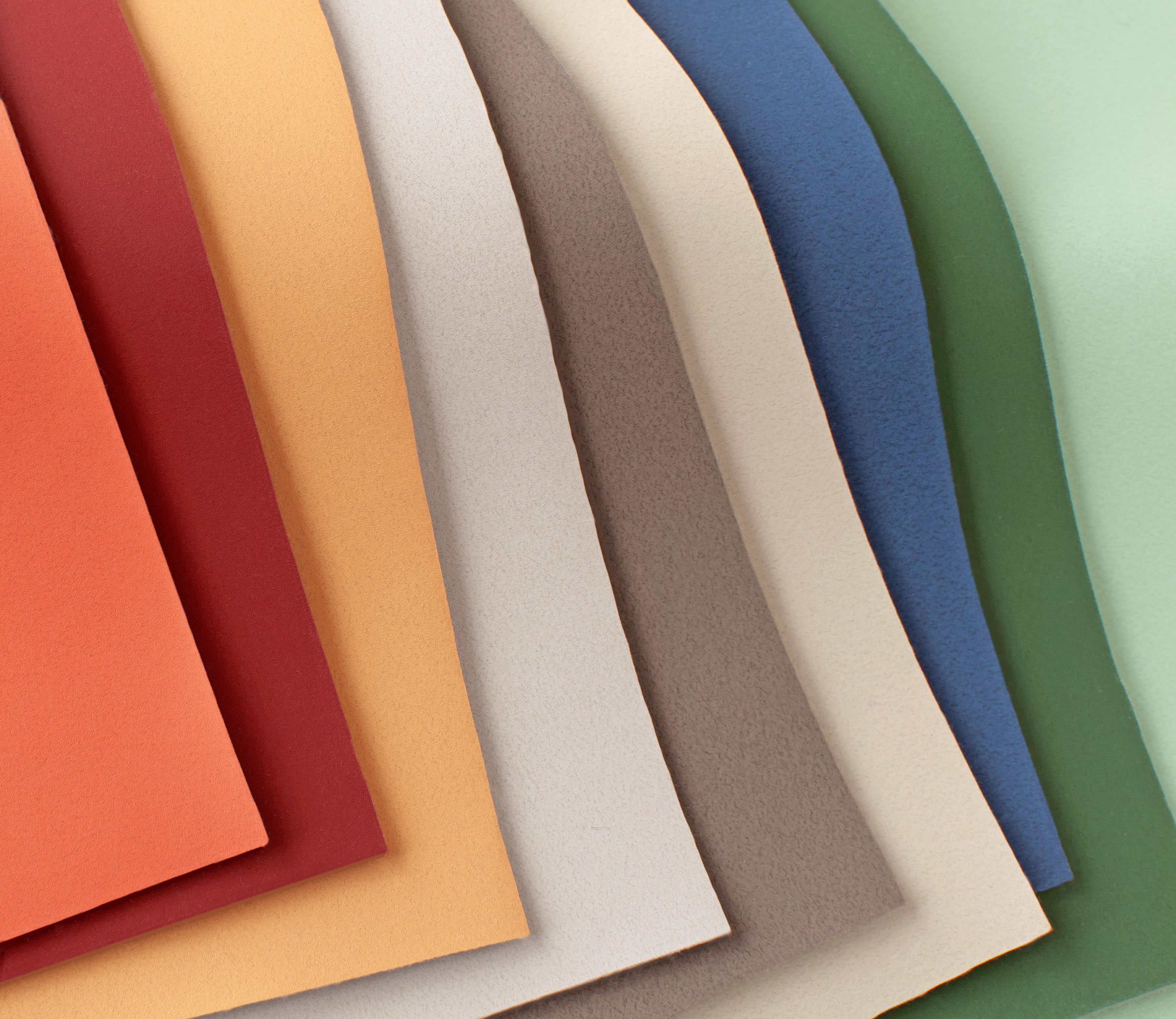 Deliberate transformation
When we observe the state of the commercial textiles and wallcovering industry, we don't see challenges—we see opportunities for evolution. We rise to the occasion to meet its needs. Process innovation has led us to countless industry-changing firsts in nearly every product category that have dramatically changed the standards and expectations of both designers and their clients. When we believe in better, our beliefs have the power to unlock purposeful solutions that translate into product advancements and transform what we're able to achieve together.