YOUR DESIGNS
Create your own personal masterpiece. Bring your vision—whether it's a finished work or just a sketch—and collaborate with our team to make it a reality. You'll have ultimate flexibility and creativity to actualize the space of your dreams.
Start Now
CREATIVITY THROUGH COLLABORATION
With Momentum at your side, you're never designing alone. Our highly skilled and knowledgeable designers act as your sounding board and sidekicks to help plus up any idea you have. Think of us as both artists and mentors who can help your ideas flourish.
Whether its a doodle on a napkin, image of a distant memory, work-in-progress painting, or fully developed file - we can walk you through every detail to bring your project to fruition.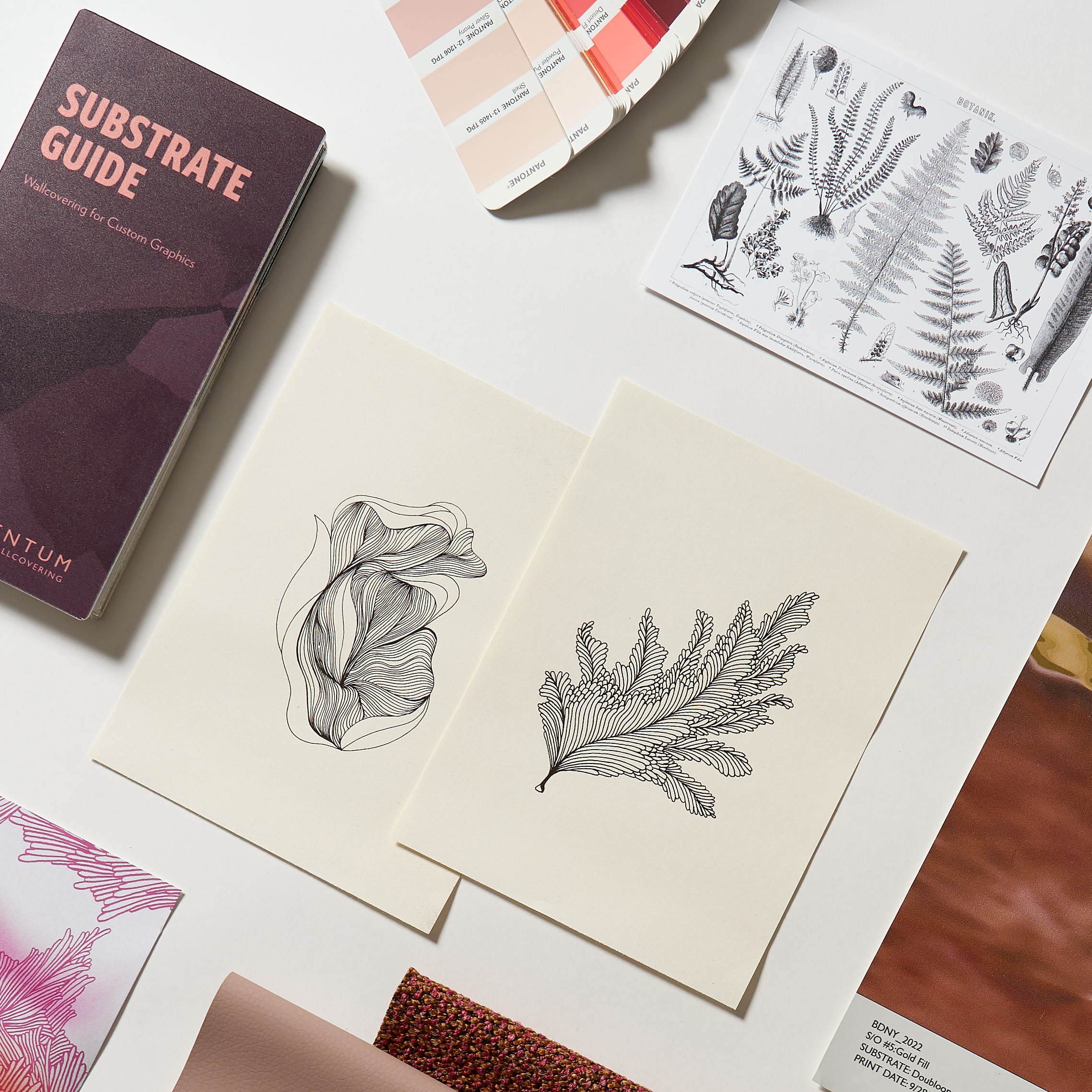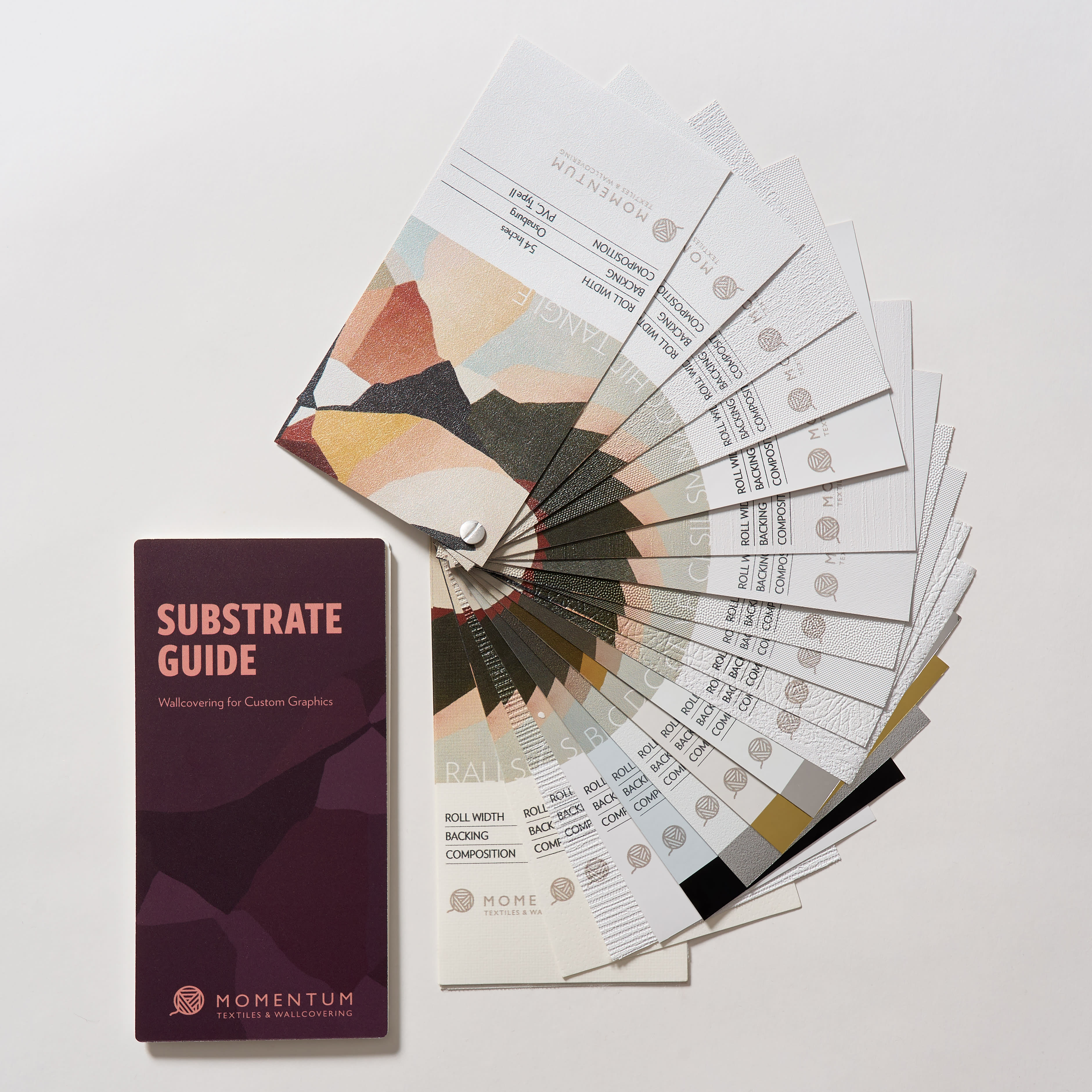 BEYOND THE SURFACE
Review our extensive library of substrates and select the best material to showcase your artwork. It's quality to the touch, and timelessness you can feel.
PUSHING THE BOUNDARIES
Revolutionize your space and reinvent the norm. If you can imagine it, you can create it with Momentum's Digital Creations. Express your vision with oneof-a-kind artwork that knows no limits.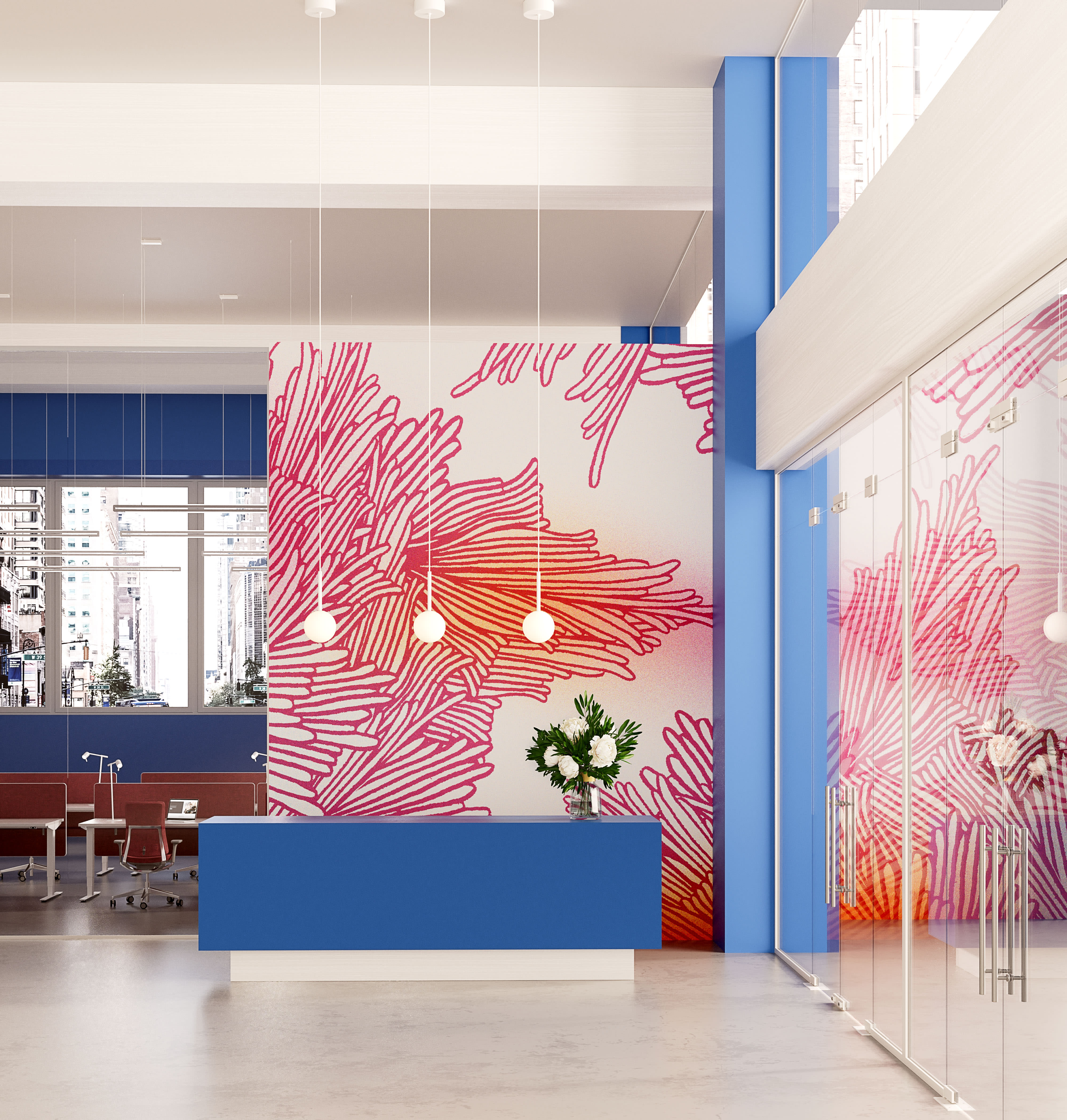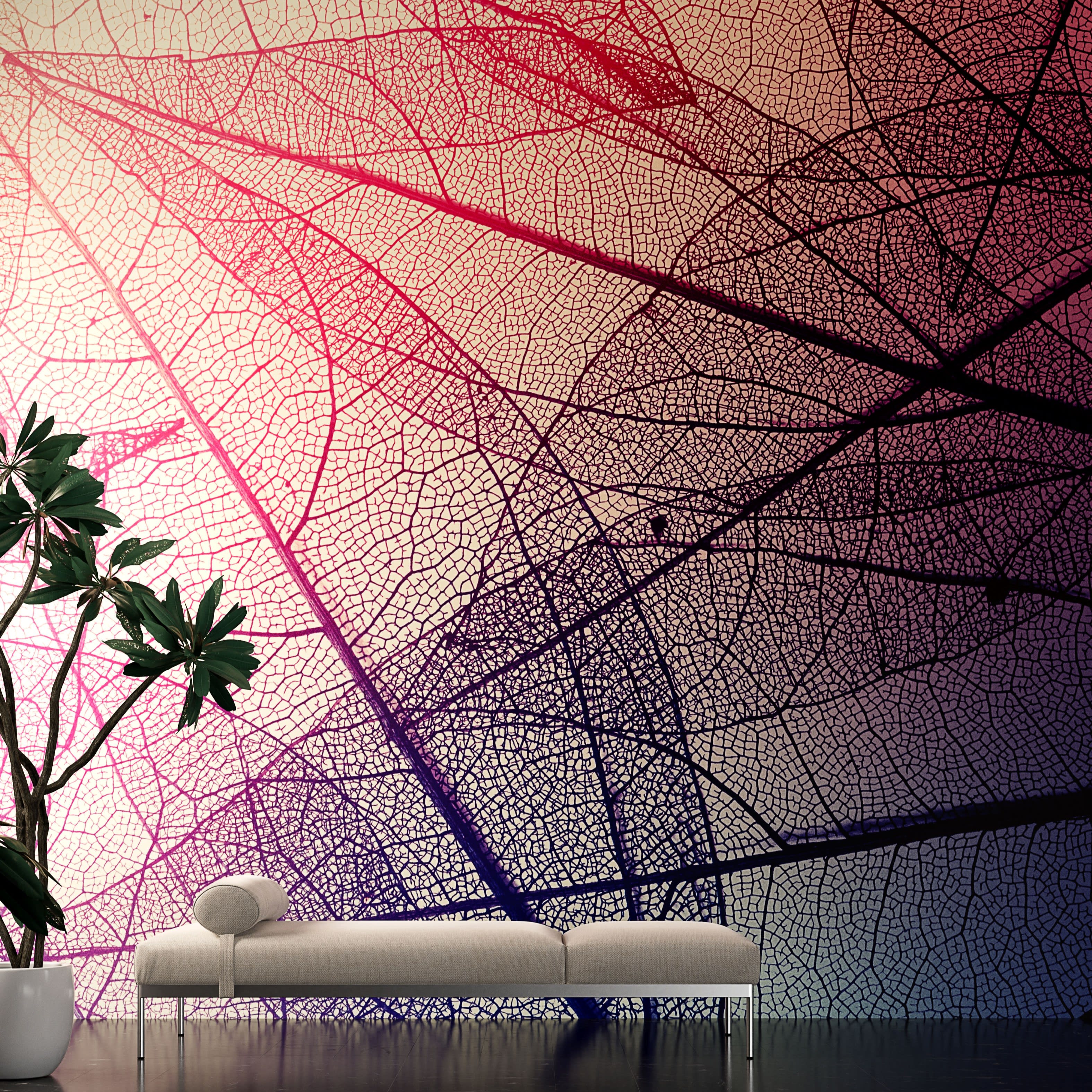 BEAUTIFUL OPTIONS THAT COMPLEMENT YOUR BRAND
Need a solution that augments your customer experience and supports your brand message? Momentum can partner with you to create largescale decals and graphics that meet the unique demands of retail and hospitality businesses.
HOW TO SUBMIT YOUR CUSTOM DESIGN
First, identify the intended location for your wallcovering and take complete measurements of the space. Provide height, width, and any important elements within the space (like doors, columns, or utilities) on a drawing.
Have an idea for your space but you're not quite sure how to bring it to life? Now's the time to collaborate with us. Reach out to [email protected] to schedule a call and talk through your vision with our design experts.
There are two ways to start the design process; provide inspiration to our designers or submit your own print ready artwork. You can email us or upload your files to a wide array of file-sharing platforms. We'll process your files and prepare digital samples for your approval.
When creating your own artwork, our team will connect with you to provide exact specs, file types, and settings that will ensure the best results. Preparing files correctly is critical to ensure that your vision comes to life perfectly in your space.
After setting up for print, we'll provide samples on several substrates for you and your team to choose from. You'll make a decision, review your final design, and receive final printed work. The entire process is simple, with a result that is stunning. Soon your space will be transformed, leaving your creative mark on it.