Meet Paradiso
A new collection of soft textures and natural elements that inspire connection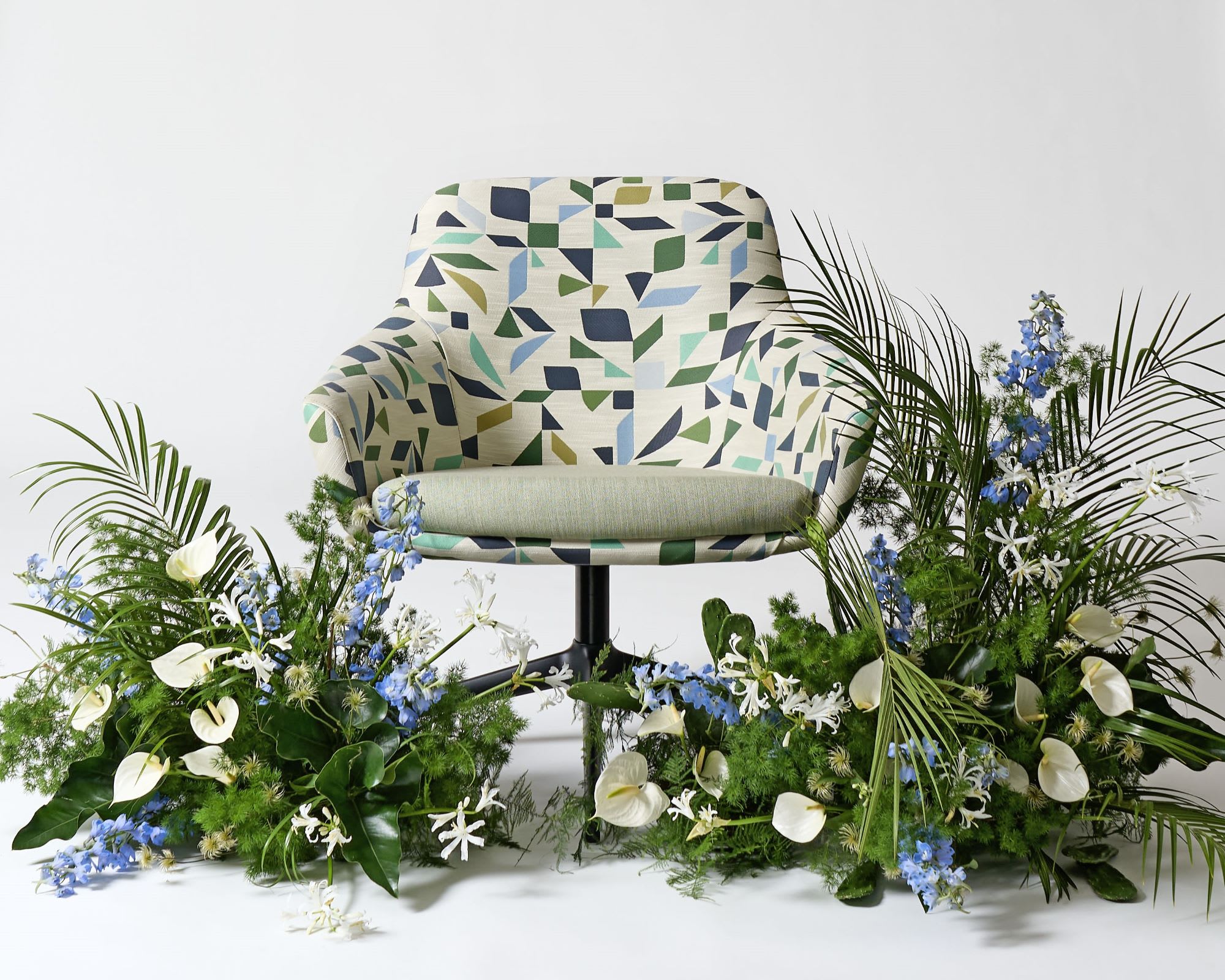 Facing Forward
Momentum continues to evolve with design collaborations, material innovation and thoughtful solutions at every price point.
Fresh and refined, we play with pattern and color to offer textiles and wallcoverings that translate the softness, sophistication, comfort and beauty of home into commercial settings. Luxurious handcrafted textiles, PVC-free solutions, and dynamic new colors for our Silica collection are all here.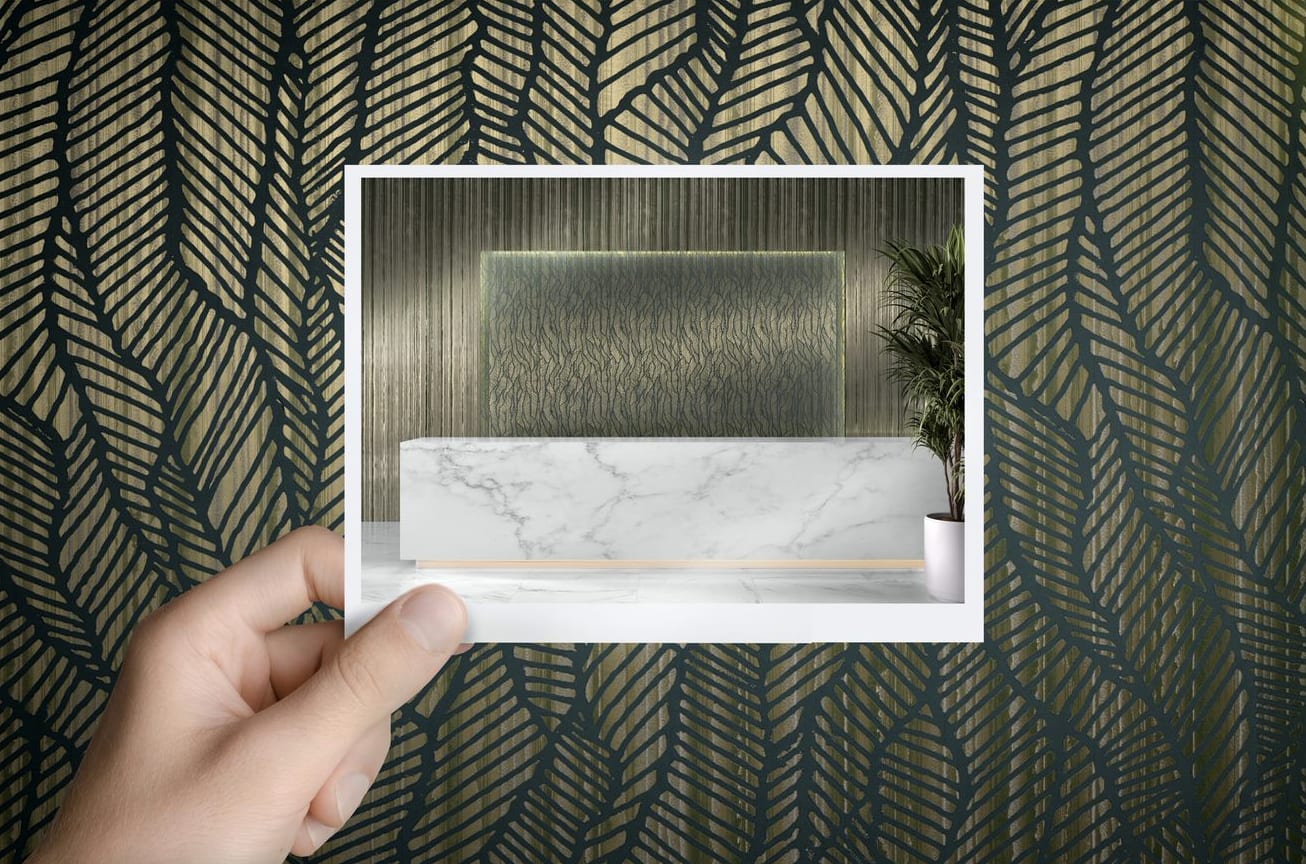 Focal Points
Avant-garde meets awe in Amari and Amari Stripe, two new wallcoverings that make a spectacular statement. Handcrafted using paper and plaster, the wallcoverings? bold botanical textures evoke the extraordinary.