Advanced wall protection
P3TEC is a new category of wall protection that fills a real design need for extreme durability in all commercial market interiors with beautiful aesthetics. It merges the best-in-class performance features of impact panels with the great look and ease of installation of traditional wallcoverings.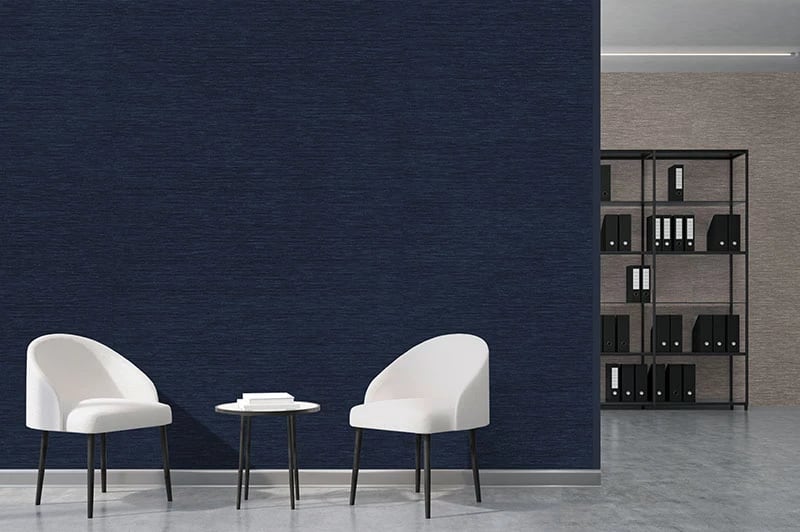 Stable and sustainable
P3TEC wall protection contributes to sustainability in every way, from safeguarding air and water to eco-friendly manufacturing, energy conservation, and earth-friendly products. P3TEC complies with today's environmental standards and has eliminated all heavy metals such as lead, mercury, cadmium, and chromium from all products.
Browse our P3TEC collection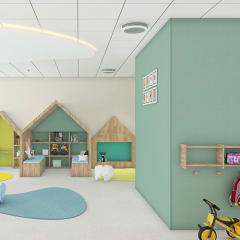 Impact Resistant
With flexibility and superior resistance, P3TEC endures impact force from moving objects much greater than other wallcovering and wall protection products.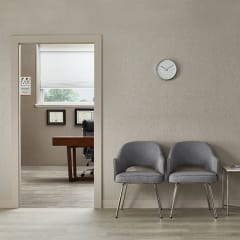 Chemical Resistant
Protected with a cap film, P3TEC resists surface damage from the harshest chemicals and staining agents. Spray paint, permanent markers and more can be easily removed, leaving P3TEC unblemished and unstained.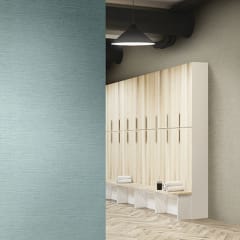 Abrasion Resistant
Effectively protects against surface damage from contact with items like chair backs, carts, and wheeled devices common in high-traffic spaces.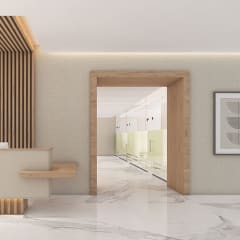 Easy to use
Available by the roll, P3TEC ships, handles and installs easily with wallcovering adhesive and offers seamless coverage compared to rigid sheets.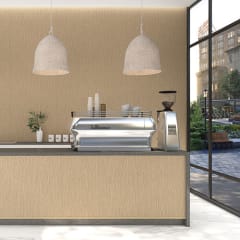 Design
We offer a variety of color choices that bring the look of silk, linen and wovens to high-traffic, high-abuse areas across all market segments.
P3TEC Catalog
Learn more about the key features and advantages of P3TEC and browse newly released patterns and accessories.