Unleash Your Creativity
Our textiles and wallcoverings are designed to empower your imagination, allowing you to play with textures and patterns in ways that reflect your unique personality. From bold geometric prints that make a statement to soft, soothing fabrics that create a tranquil ambiance, our launches have a product for every project.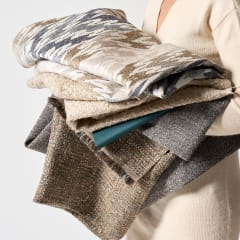 Fall 2023
Cozy fabrics that invite you to stay, luxe wallcoverings that make a statement, and performance textiles in earthy tones that are perfect for high-traffic environments.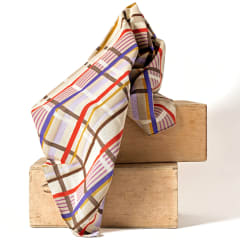 Summer 2023
Award-winning textile collections from Sina Pearson and Momentum Hospitality and bold, energetic wallcoverings from Stacy Garcia.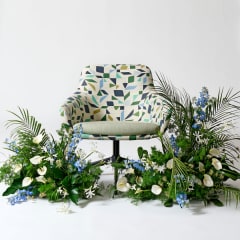 Spring 2023
Paradiso and Parachute workplace collections, handcrafted wallcoverings Amari and Amari Stripe, and PVC-Free textiles.