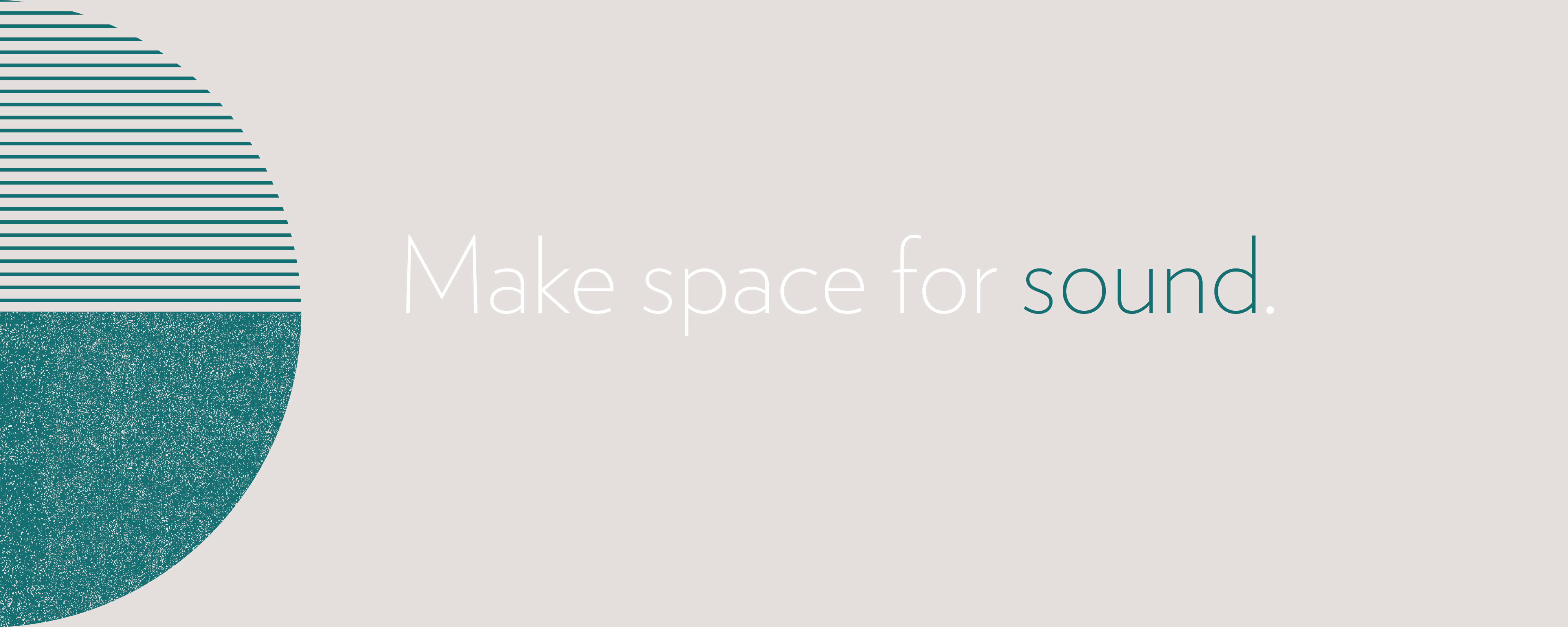 Some Sound Advice
Installation of Momentum acoustic solutions vary by type, and can be adjusted to your unique needs. Rolled acoustic is hung like all soft wallcoverings, while Pindrop rigid Panels and Shapes can be installed via adhesion to the substrate or using Z-clips, standoffs or mechanical fasteners (i.e. screws), all of which we offer.
Get what you need! Click the links below to download spec sheets, Revit files, installation guides, and more.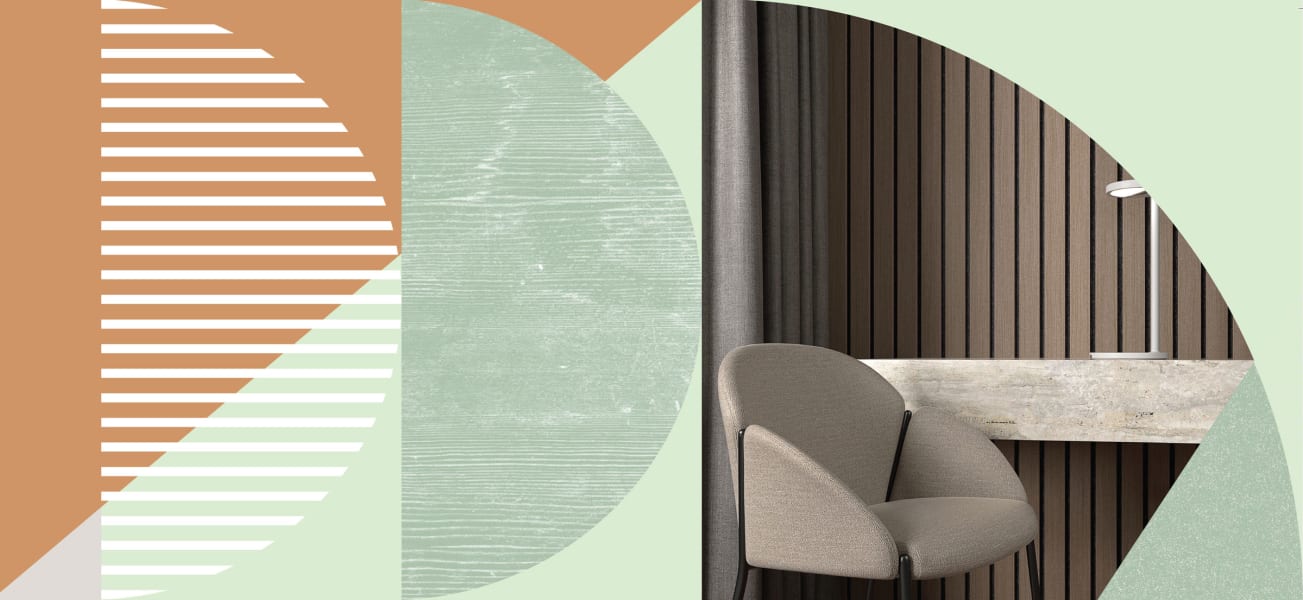 Make space for sound. Momentum acoustics. Spring 2023
Decades of experience of bringing innovation and inspiring designs to commercial and hospitality interiors have formed the basis for our collection of acoustic solutions that bring elegance, fun, function, and a good deal of joy to every space.
Carousel
Carousel
01

Sustainability

We've woven sustainability into every sound-dampening solution we create. We like the sound of that.

02

Acoustics 101

Combine materials of varying sound absorption ratings to create just the right lively hum, without creating too much buzz.

03

Design Resources

Everything you need, all in one place. Easily find and download specifications, installation instructions, and BIM files.
Need to hear
from us?
We are ready to help with everything you need, from specifying to planning to purchasing. Connect with us to find the perfect solution for your project.