Shapes and Etched Tiles
Artful building blocks that are easy to install and designed for transformation. Pindrop Shapes and Etched Tiles (24x24) can be mixed and matched, combining interlocking shapes with color, pattern, depth or texture.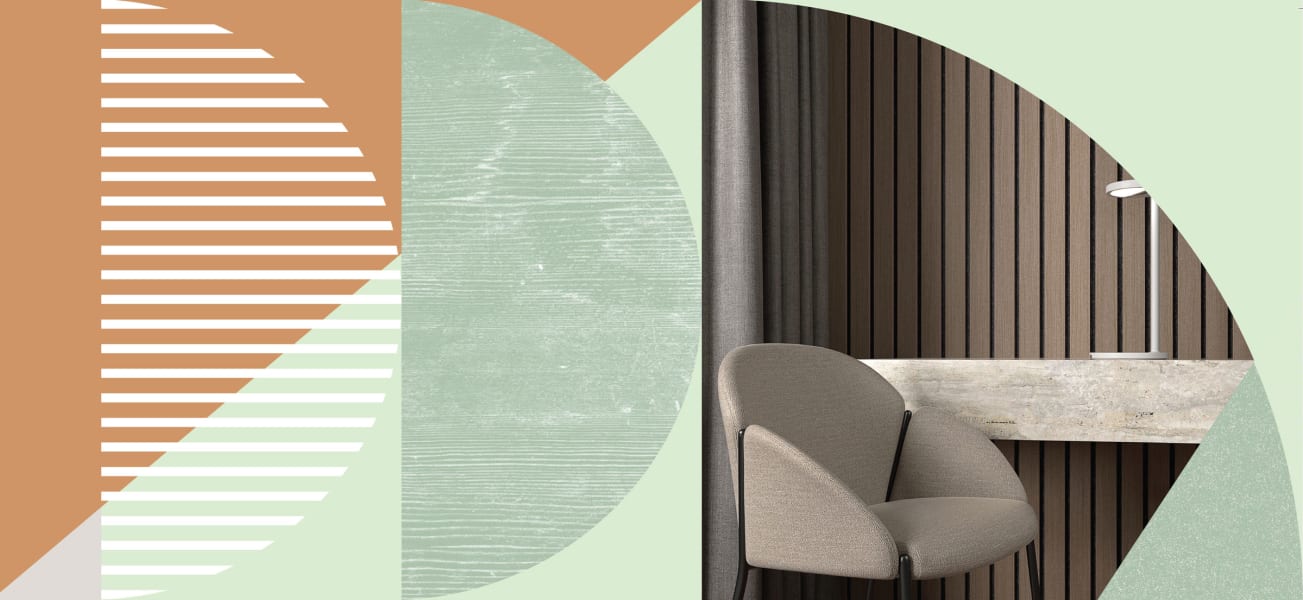 Make space for sound. Momentum acoustics. Spring 2023
Decades of experience of bringing innovation and inspiring designs to commercial and hospitality interiors have formed the basis for our collection of acoustic solutions that bring elegance, fun, function, and a good deal of joy to every space.
Carousel
Carousel
01

Sustainability

We've woven sustainability into every sound-dampening solution we create. We like the sound of that.

02

Acoustics 101

Combine materials of varying sound absorption ratings to create just the right lively hum, without creating too much buzz.

03

Design Resources

Everything you need, all in one place. Easily find and download specifications, installation instructions, and BIM files.
Need to hear
from us?
We are ready to help with everything you need, from specifying to planning to purchasing. Connect with us to find the perfect solution for your project.